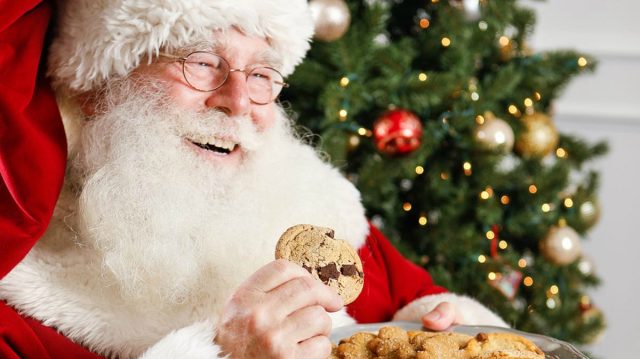 Mt. Sterling – Want to see santa? Want to have breakfast with Santa and have a good time?
Local Masonic Lodge in Mt Sterling is offering a free pancake breakfast with the big guy tomorrow morning 12/11 and 12/18 from 9 am to noon at 54 N London Street in Mt Sterling Ohio.
Along with free breakfast, and photos with Santa, the lodge is giving away free kettle corn to celebrate the season.