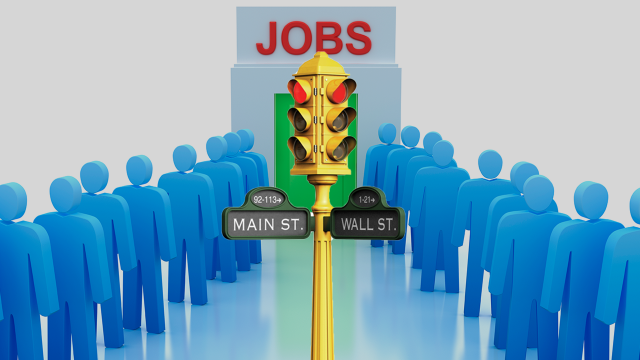 OHIO – Initial jobless claims in the state for the week ended Dec. 25 jumped to the highest level since early November.
The Ohio Department of Job and Family Services reported 11,955 initial jobless claims last week, which is up from the 9,337 reported the week prior. It's the most claims reported in the last eight weeks since the department reported 11,232 claims the week ended Nov. 6.
Jobless claims are steady though at 42,654 up from 42,310 reported in December 18th. Ohio reported 54,609 total claims for the week of December 25th.
Ohioans still are nationally higher at 4.8% unemployment compared to 4.2% across the country average.