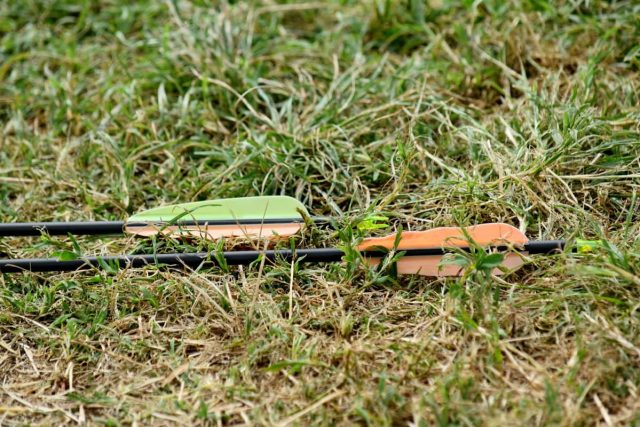 ROSS – A woman reported that an arrow was shot through her window and into her home on Thursday.
According to Ross County reports on 12/30/21 they were dispatched to Lancaster Road in regards to an arrow that had been shot through a window.
When the deputy arrived he was shown a room that had an arrow stuck into the wall that had been shot through her window.
An investigation was opened, no suspects at this time.