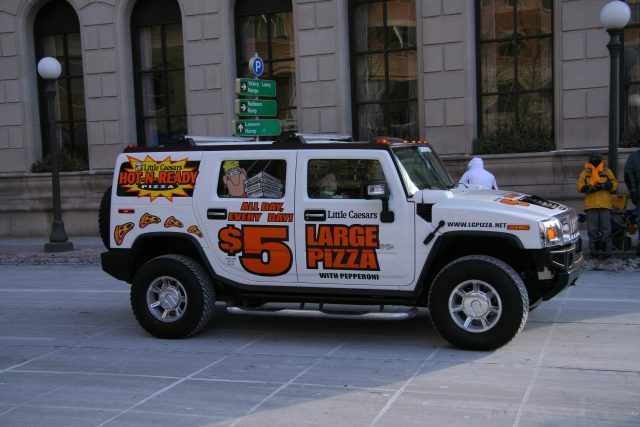 US – If you are a regular hot and ready pizza buyer you will notice when you pick up your next pepperoni pizza it's no longer 5 dollars.
Little Caesars hot and ready has been one of their largest and best advertising gimmicks over the years touting the cheapest pepperoni pizza in town, now that has changed.
You can still get a 5 dollar hot and ready pizza at little Caesar but it will be cheese only. If you want the pepperoni it will cost you 5.55. You may think that .55 cents isn't much but this is a break in an almost 20-year deal.
Even though the company hasn't made an official announcement on the website, ordering online says it all. Today in Circleville the price has already increased along with other areas in surrounding counties.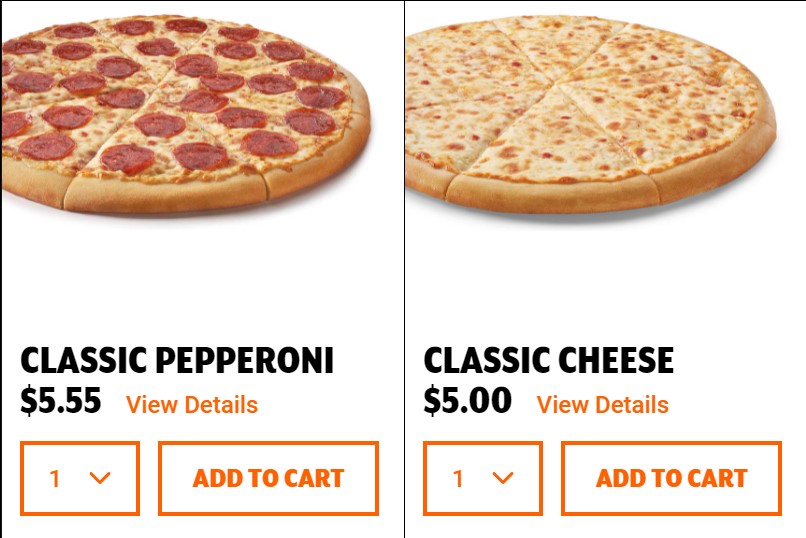 A sign in the window of the local store read, "To our valued Little Caesars Customers: We are moving out $5 pizza to $5.55," the sign read. "In 2003, Little Caesars introduced our $5 Hot-N-Ready Pizza. 18 years later, we are raising our price by $0.55. We hope you agree the truly GREAT Value & Convenience HOT-N-READY still offer AND we also hope you understand, AFTER 18 years, our need to increase the price."