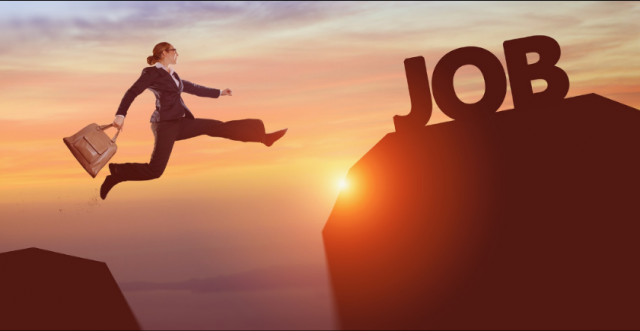 DATE: 1/23/2018
DEPARTMENT: Ashville Neighborhood Center
POSITION TITLE: Receptionist
SALARY RANGE: $10.00 hour
HOURS: Full time- 40 hours a week
JOB SUMMARY:
To always be kind and considerate to all people who call in to or walk in to the Ashville Neighborhood Center. To be knowledgeable about PICCA programs to be able to disseminate information to people about Head Start, Early Head Start, HEAP, CSBG, HWAP and other PICCA programs as well as programs and services outside the agency. To utilize clerical and organizational skills to support agency employees in daily functions and operations. Receive and screen incoming telephone calls, direct calls to the appropriate person. Return phone calls and coordinate/schedule appointments. Greet and announce visitors arriving for meetings and appointments and perform administrative support including filing, computing, faxing, photocopying and mailings. Process program applications using the OCEAN program as well as other application programs such as Ohio Benefit Bank. Provide Backup for rent collection services.
- Advertisement -
QUALIFICATIONS:
High School diploma or equivalent
Associate degree or undergraduate work in clerical studies is preferred
Requires standing, bending, reaching, sitting in and working with office equipment such as computer, telephone, etc.
DIRECT DEPOSIT ELECTRONICALLY FOR COMPENSATION IS REQUIRED.
DEADLINE FOR APPLICATION: 2/6/2018
SEND RESUME' AND COVER LETTER TO THE ATTENTION OF: Tiffany Twining
97 Miller Avenue, Ashville OH 43103
[email protected]