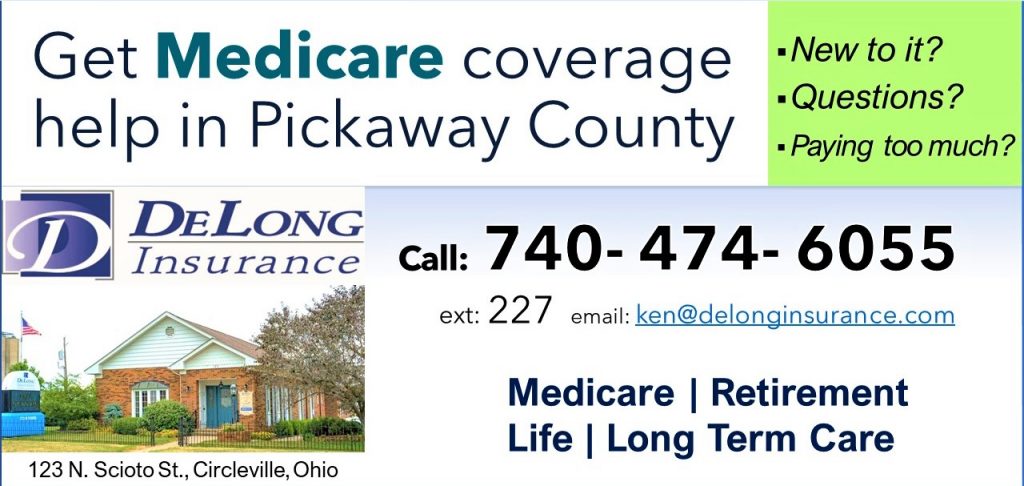 Ross County (and beyond) — The Scioto Valley Bird & Nature Club will meets Monday evening with a presentation on Hiking the Appalachian Trail by two Chillicotheans.

From the SVBNC newsletter – at 6:30pm August 28th:
Our presenters Jean and Don Bussell will talk about their hike on the Appalachian Trail in 2021. Jean is a retired teacher from Chillicothe City Schools, and Don is a retired pilot from Delta Airlines and the US Marines.
They started on April 13 from Springer Mountain, Georgia, and summited Mount Katahdin, Maine, on September 27.
They'll be talking about meals, how they resupplied, how many miles they hiked in a day, people they met, places they stayed, and other topics.

Then in the September 25th meeting, Barbara and Kevin Bradbury will present the "Polar Bear Expedition."
The SVBNC meetings start at 6:30pm in Room 110 of Bennett Hall at OU Chillicothe. The public is welcome to the free meetings and events. Individual memberships are $10, family memberships $15.
The group often gathers for an early dinner before meetings, usually with that evening's presenter – and the conversations always enhance the group's interests. Email Program Director / Vice President Andrew Molloy at [email protected] for information.
The Scioto Valley Bird & Nature Club also has a monthly newsletter – and they welcome articles, including reviews of past events. Email the editor at [email protected].
See also my previous article on the SVBNC.