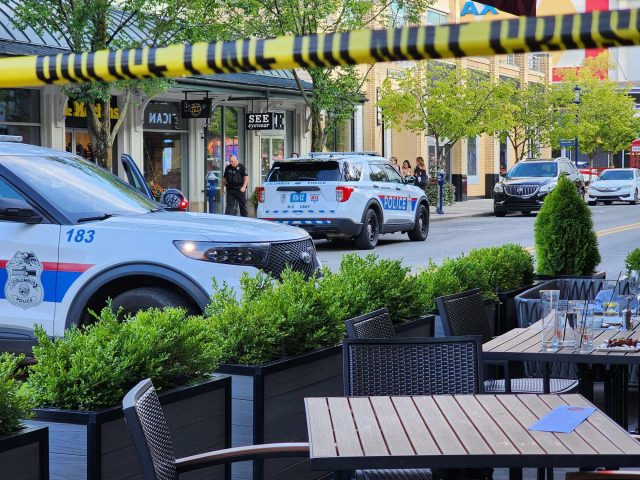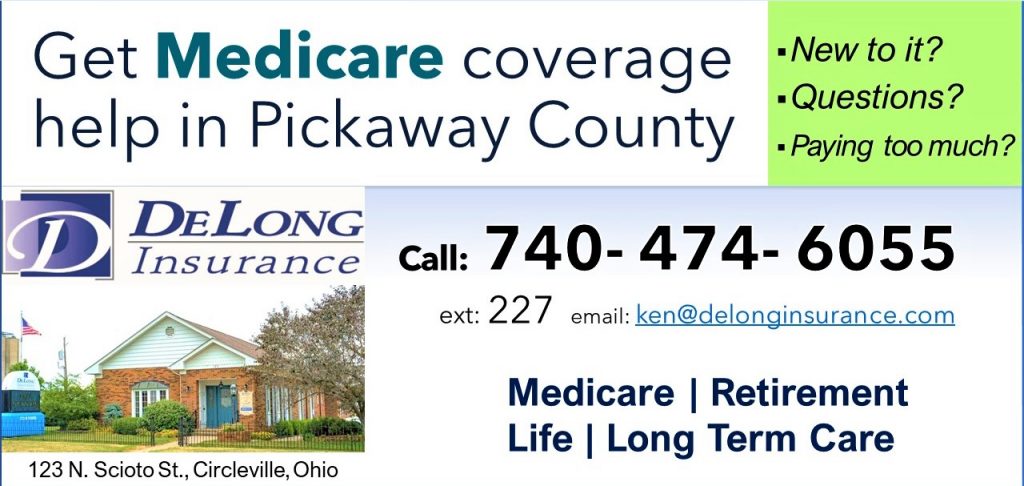 COLUMBUS – A juvenile is dead and two other children have been arrested, one charged with murder.
Easton Mall went into lockdown after shots were fired around 6:14 p.m. on August 27, 2023, in the area of the 200 block of Easton Town Center. Local security locked down the mall and issued a shelter-in-place after one person was shot. When police arrived they gave life-saving efforts to the juvenile that was suffering from gunshot wounds. That child was transferred to the local hospital where he died before 7 pm.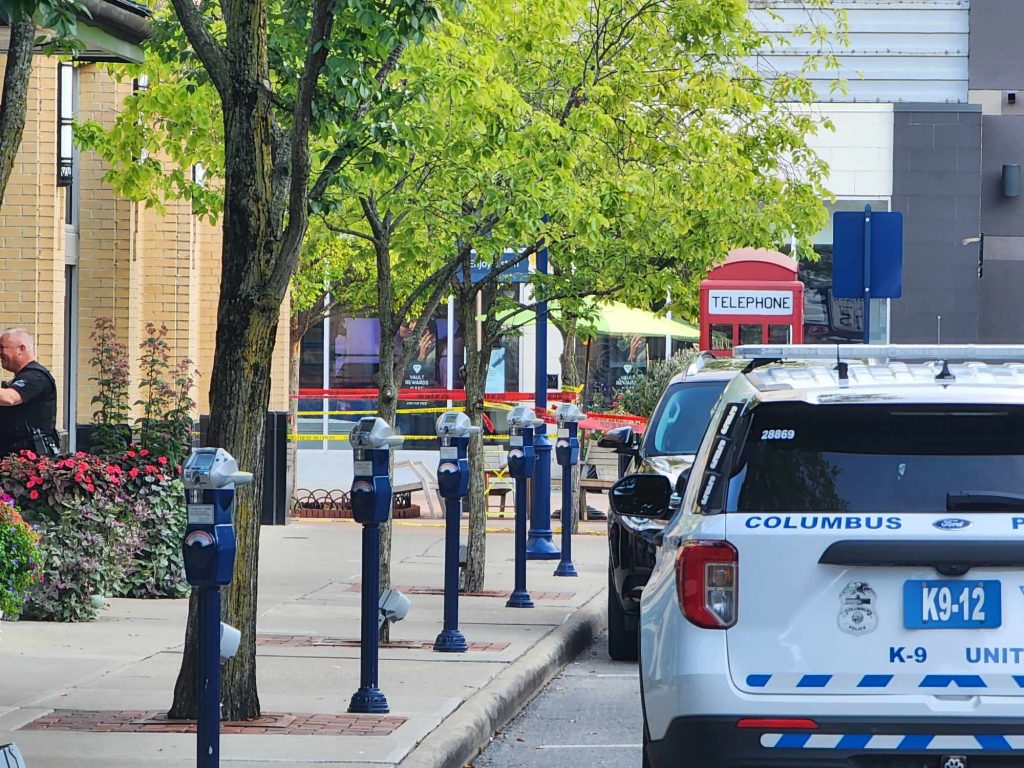 Two 13-year-olds were identified and arrested. Tae'shaun L Orr was arrested and charged with murder, and A"Drece Reid was arrested and charged with obstruction of justice.
Police said that the shooting was an isolated incident and not a planned shooting.