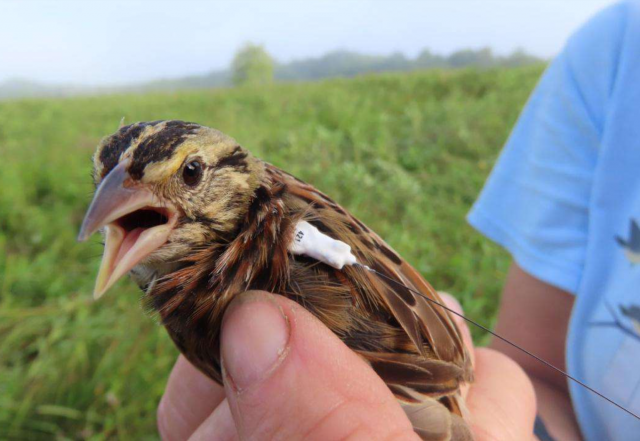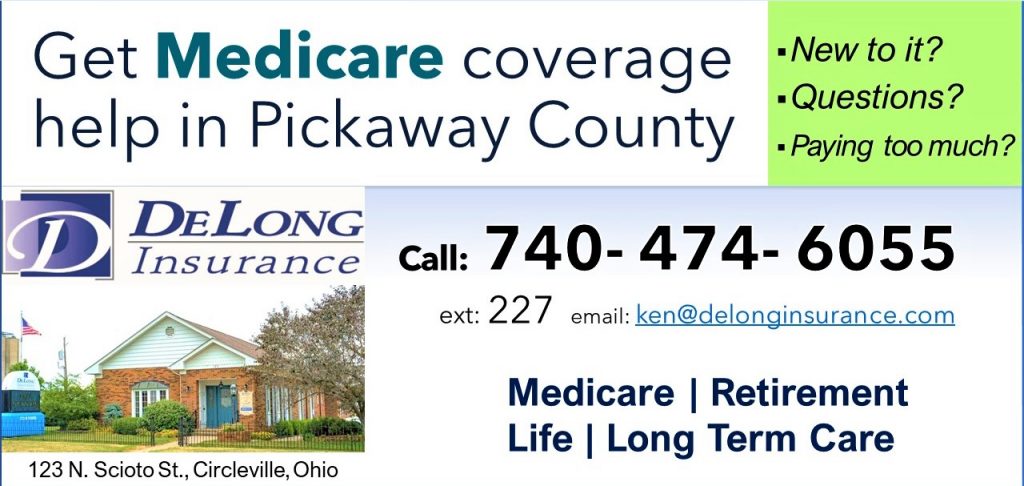 Ross County (and beyond) — The Scioto Valley Bird & Nature Club has been offering opportunities to appreciate and explore nature for more than 15 years.
Based in Ross County, they do visit Pickaway County and elsewhere, and are happy to chat about all of the lower Scioto Valley. Periodic outings are usually at a public nature parks or preserves, and are good opportunities to learn from experts in the group and specialists and other professionals in their fields.
Because of COVID restrictions at Hopewell Culture National Historical Park, the group has been meeting on fourth Mondays at Ohio University-Chillicothe. Their next gathering will be Monday evening.
Sue Rasche, Interpretive Ranger at Hopewell Culture National Historical Park, will present "Caring for World Heritage Caliber Resources." The prehistoric Indian earthworks that the park protects and interprets should be getting international recognition this September through the United Nation's World Heritage designation – and, that is expected to bring a surge of interest and tourism into the area.
Rasche doubled as an adjunct professor for the School of Environment and Natural Resources at Ohio State University. (If you joined me for the Seip Mound walk last weekend, Ranger Sue led that tour.)
The SVBNC meeting starts at 6:30pm, July 24th, 2023 in Room 110 of Bennett Hall at OU Chillicothe. The group often gathers for an early dinner before meetings, usually with that evening's presenter – and the conversations always enhance the group's interests. Email Program Director / Vice President Andrew Molloy at [email protected] for information.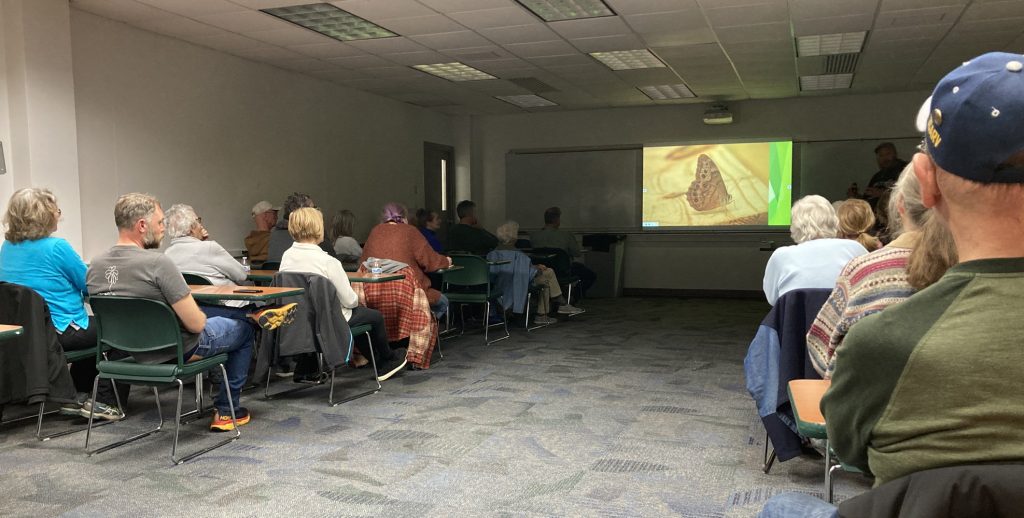 The public is welcome to the free meetings and events. Individual memberships are $10, family memberships $15.
They have two Facebook pages: a public page, and a private page you can join that is more up-to-date.
The Scioto Valley Bird & Nature Club also has a monthly newsletter, and they welcome articles, including reviews of past events. Email about it at [email protected].