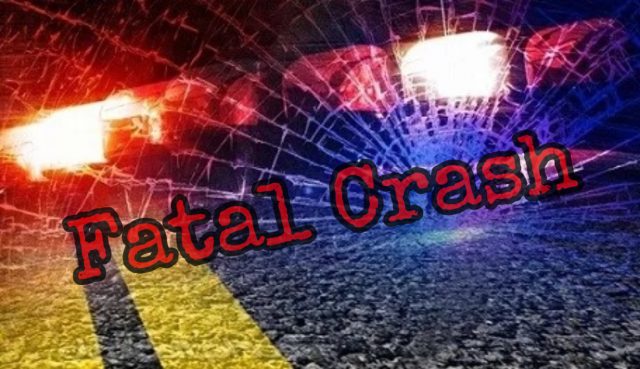 Columbus- The Columbus Post of the Ohio State Highway Patrol is investigating a fatal traffic crash that occurred on May 31 at approximately 10:27 p.m., on Fairwood Avenue just south of Moler Road in the City of Columbus.
Alfred Wilkin, age 59, of Columbus, Ohio, was operating a 2009, Ford F-150, hauling a dump trailer southbound on Fairwood Avenue when the vehicle became disabled in the roadway. As Mr. Wilkin attempting to make repairs, a 2012 Honda Civic which was also traveling southbound on Fairwood Avenue struck Mr. Wilkin, then struck the dump trailer. The driver of the Honda Civic fled on foot from the scene. Mr. Wilkin succumbed to his injuries at the scene.
The Ohio State Highway Patrol was assisted on scene by the Columbus Police Department, Franklin County EMS and Fire, Franklin County Prosecutors Office, and the Franklin County Coroner's Office.
The crash remains under investigation. The Ohio State Highway Patrol has strong leads and is actively searching for the driver of the Honda Civic. If anyone has any information regarding this crash, they are encouraged to contact the Columbus Post at 614-466-2660.