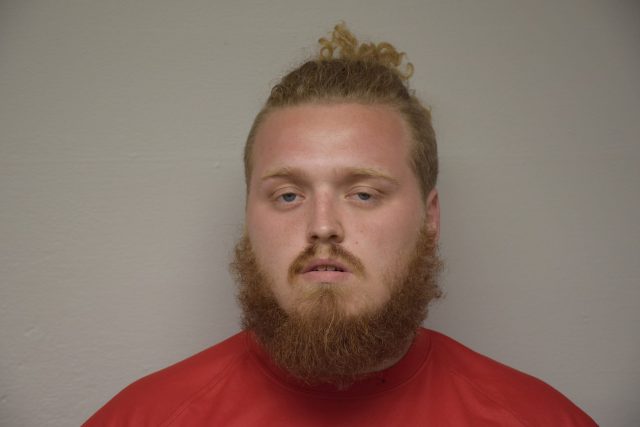 Portsmouth – The Portsmouth Police Department is currently investigating a homicide that occurred on Weds. May 31, 2023.
On May 31, 2023, at approximately 4:49 p.m. Portsmouth Dispatch 911 center received a call of a juvenile shot at 1534 9th St. Portsmouth Police Patrol officers along with Portsmouth Fire/EMS responded to the scene. Portsmouth Fire/EMS transported the 17-year-old male victim to Southern Ohio Medical Center. The victim succumbed to his injuries and was pronounced deceased at SOMC.
Portsmouth Police Investigations Bureau was contacted and responded to the incident location. The crime scene was processed, witnesses interviewed and ultimately a suspect was identified.
Patrol officers then responded to 1620 6th St. and located the suspect hiding in an abandoned burnt building. The suspect was arrested, processed, and lodged in the Scioto County Jail.
The suspect is identified as Antonio Blake Milar, a 23-year-old from Portsmouth. Milar has been charged with Murder and will appear for arraignment in Portsmouth Municipal Court this morning.
This is an active and ongoing investigation. Anyone with any information about this incident is encourage to contact Det. Chuck Crapyou at 740-354-1600. Additional updates will be released once available.