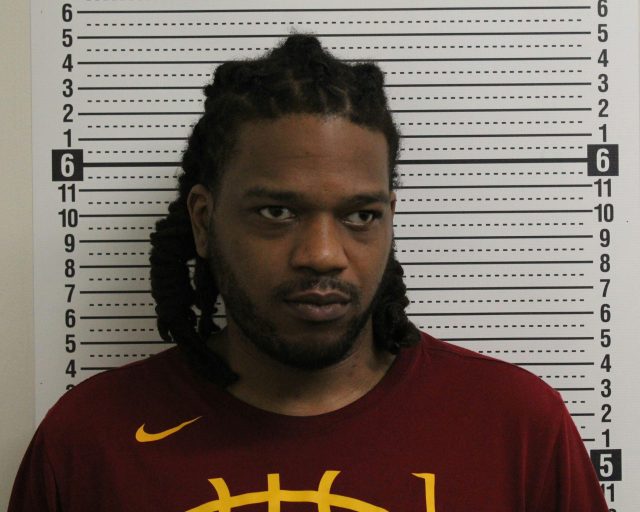 The Chillicothe Police Department executed a search warrant on 5/31/23 at the residence located at 558 E. Main Street. As a result of the operation, law enforcement officers successfully seized a significant quantity of illicit substances and apprehended two individuals.
During the search, the Chillicothe Police Department's officers confiscated the following items:
Approximately $2,400 in cash 30 grams of fentanyl 34 grams of methamphetamine 8 grams of crack cocaine
These substances have a high potential for abuse and pose a severe threat to public health and safety. The Chillicothe Police Department remains dedicated to combating the illicit drug trade in our community and preventing the devastating consequences it inflicts upon individuals and families.
The operation led to the arrest of two individuals at the scene:
Dejuan Crawley 37/M/ColumbusCharges:3 counts of Tampering with Evidence Obstructing Official Business Additional felony charges pending lab results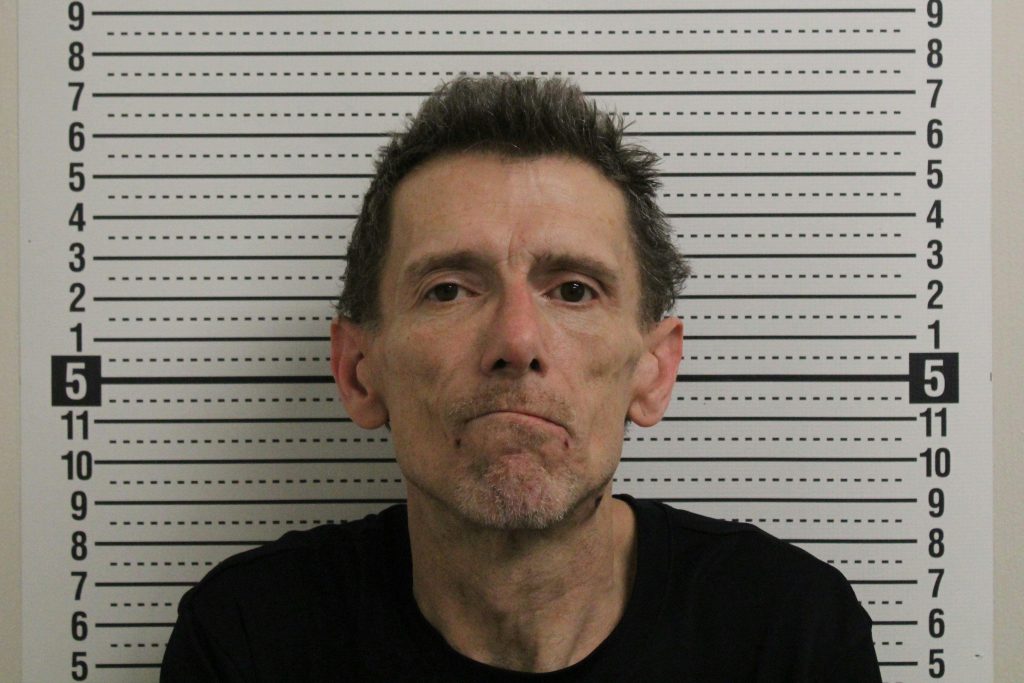 Ronald Copp Jr 52/M/ChillicotheCharges:Probation Violation Warrant Obstructing Official Business
The Chillicothe Police Department would like to express gratitude to the officers involved in this operation for their commitment to public safety and for their efforts in removing dangerous substances from our streets. The cooperation and support of the community are invaluable in preventing crime and maintaining a secure environment for all residents.