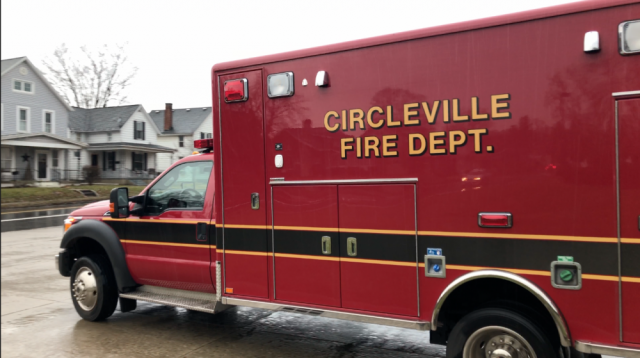 Circleville – A man was hit by a vehicle on Thursday morning and was flown to a critical care hospital in Columbus with serious injuries.
According to the Circleville Fire department, around 7 am a call came in on a pedestrian that was hit by a car on Northridge Road and Circle drive when they arrived they found a man with serious injuries and immediately called for a medical helicopter.
According to the Circleville Police department, the man was walking on Northridge drive when the driver said that the sun was in her eyes and struck the man.
The man was transported to Berger Hospital where he was flown to Grant Medical by Helicopter in serious condition.
The crash is still under investigation.