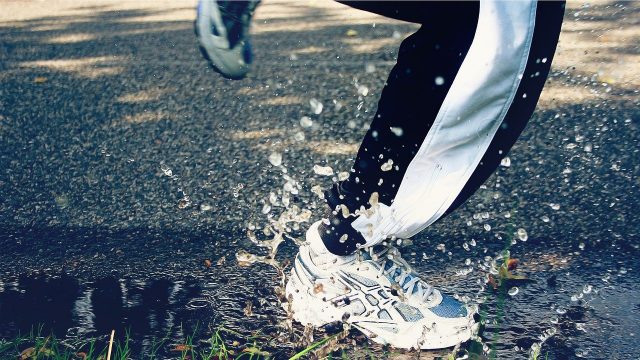 CHILLICOTHE – A man was arrested for OVI and other charges after crashing a car in the parking lot of Harbor freight then running from Police
According to the Chillicothe police department, they were dispatched to Dunham's, 1075 N Bridge St, reference an injury crash around 10 am on Tuesday. When police arrived they found a vehicle crash and a driver that had hot-footed it away from the scene.
Witnesses told police that the suspect identified as Kirby Smith, left the scene and went into Harbor Freight and then into Dunham's. Police found the man inside the sports store where they took him into custody.
Smith was charged with cited for OVI, leaving the scene of a private property accident and reckless operation. He was transported to
the ARMC.