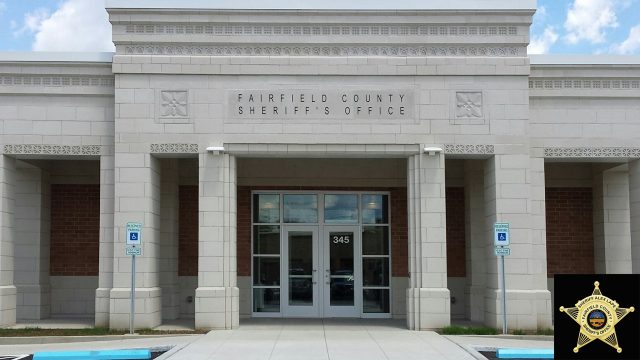 LANCASTER – A man who had made a string of bomb threats in the area is now in custody.
The threats involved Canal Winchester and Violet township schools on September 12 and 13th. According to the sheriff, those calls of bomb threats after investigation have been identified as non-credible
The man was identified as Yousif Amin Mubarak 11/05/1995, whose connection with the area was that he was a former resident of Canal Winchester, but now lived in Seattle, Washington area. He was taken into custody by FBI in Portland Oregon this week and served charges.