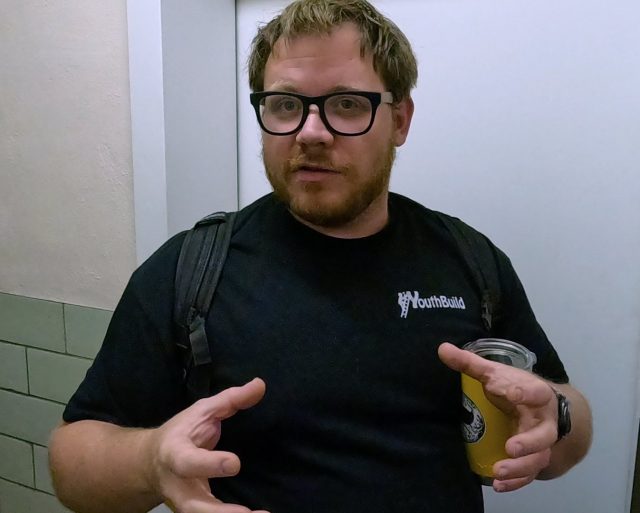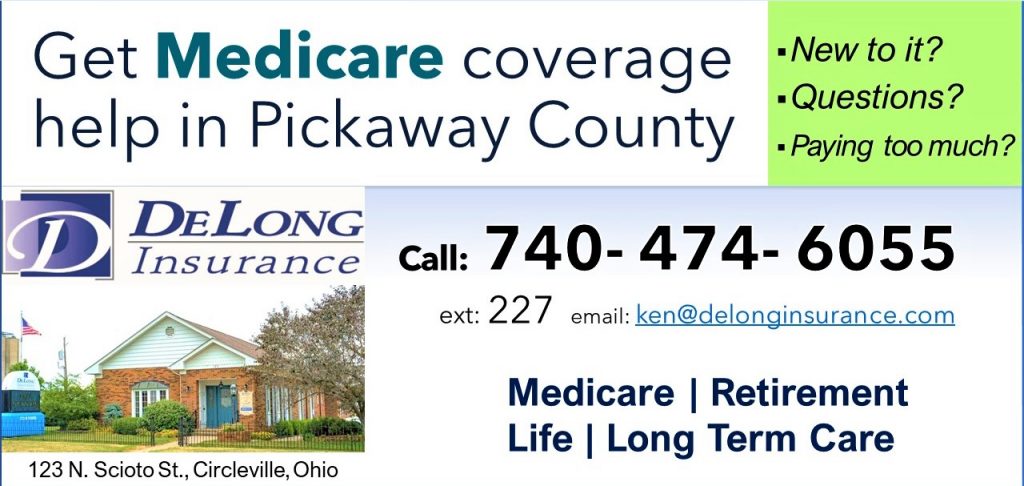 Chillicothe — Council re-passed an ordinance to allocate 20 parking spots in the West Second Street public parking lot for law enforcement employees, on its last and third reading Monday evening.
But, it was not without disagreement. 6th Ward councilman Jamie Brown spoke against the ordinance, saying he regrets supporting it at first. (Watch my video interview of him below.)
He said this arrangement was rushed by contention between county and city, after the County Auditor recently billed the city for county jail use years after payments were stopped.
The ordinance was sponsored by Julie Preston to relieve the city from paying to rent parking spaces for city police and county sheriff employees in a private parking lot across the street. Council had to re-vote on the ordinance because of an error in it.
Preston reported that she watched the city's parking lot, and that reserving the 20 spaces should not impact the light usage she observed during business hours.
Brown said there was an attempt to try to solve the employee parking problem too quickly, after it became politically charged by the apparent contention between city and county – and that there needs to be a better solution.
He said it could interfere with increased parking from expected tourism from visitation to local World Heritage prehistoric earthworks.
Dustin Proehl and Deirdre Nickerson joined him in voting no for passage, but even with the bill's sponsor Julie Preston abstaining, it passed.
Companion story: Chillicothe Council Hears About Street Work, Leaf Pickup – and Passes $3M Bond Package
I also asked Brown about the planned new homeless shelter in the city. Rumors of its new location are supported by an East Side business closing down soon, after the property was sold a couple months ago.
He said something should be announced "within days."
Brown said his concern for the "Unhoused" stems partly from his day job at Sojourner's Care Network, which works with vulnerable youth.
Council passed all but one of their 10 items…all but one of those on first reading.