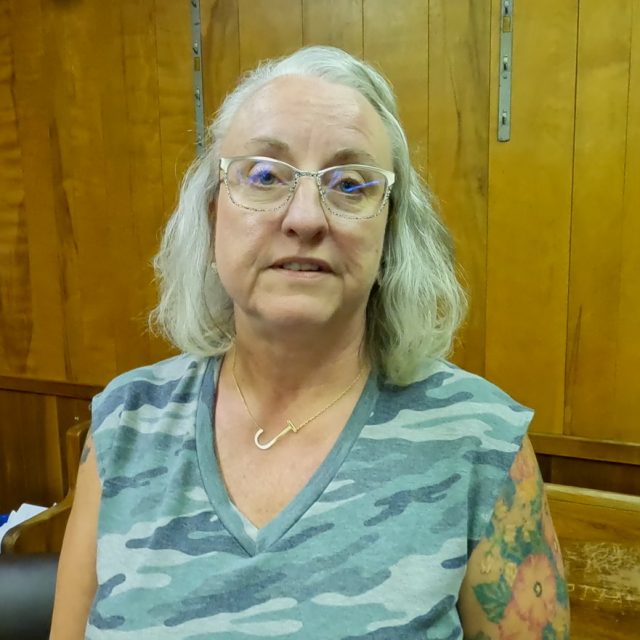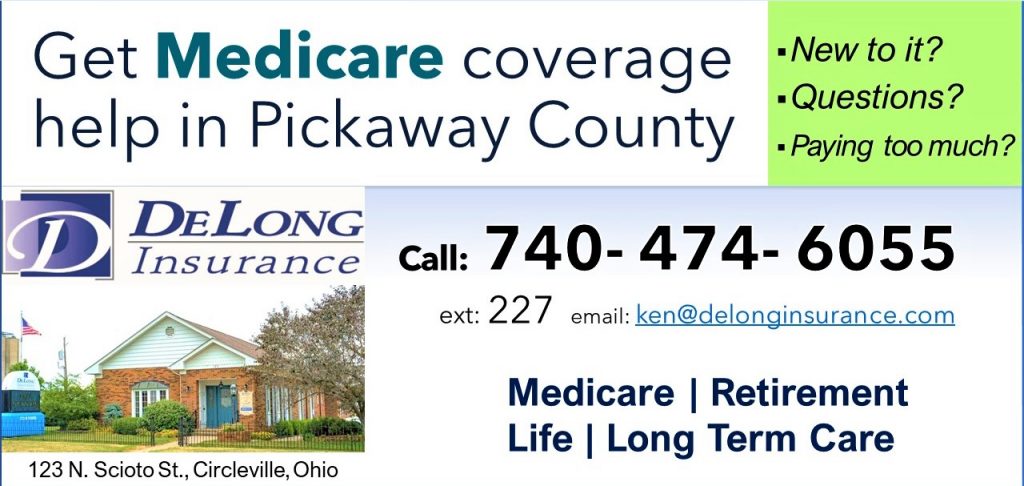 Chillicothe — Council heard about law enforcement parking and was challenged on the mayor not paying increased jail inmate fees, Monday evening.
Chillicothe Council member Julie Preston, chair of the Safety-Service Committee, gave a report on available parking in response to a request by Ross County Sheriff George Lavender.
She said the Sheriff would like his employees to not need to use street parking and thus not need to move their vehicles every two hours as required by city parking enforcement. She said this is also partly in conjunction with the city's disagreement on the increased cost of the city renting county jail space for their inmates.
Preston said she made observation on the public parking lot at about 52 West Second Street, across the alley next to the Elks lodge. It has 48 parking spots, plus 3 handicap spots.
She counted no more than 13 cars there at peak times, including law enforcement vehicles. Her suggestion is to let the Sheriff have 10 spots and police 10 spots there, with placards allowing them to park in spaces that the public must pay for.
Preston noted that the police also rent 10 parking spots from Janney Investments across the street. (The Sheriff also has parking directly behind the Law Enforcement Center, but that is used for Sheriff's vehicles.)
When I asked if this will will smooth things out between the governments, Preston said she hopes this benefits both, and makes things safer – especially after the shooting of Sheriff's Seargent Eric Kocheran at the back door of the LEC in November.
Preston said it was suggested that public parking at Paint and Water streets be used, but she said it was a bit far to walk after a work shift, and there is the safety concern.
Watch the video of her below. Preston is also a retired Chillicothe police officer and the 2023 Republican candidate for mayor.
Derek Meyers, Editor-in-Chief of the Scioto Valley Guardian, addressed council, saying that Mayor Luke Feeney's morning refusal to pay the county $58 per city inmate per day is illegal, even though it is an increase over the previous $45.
Meyers said he campaigned for Feeney in 2015 and is disappointed in him now, including "missing meetings" like the night's council session when he was at his three-year-old daughter's birthday party.
Meyers said the city's resources are valuable and should be used to pay the higher bill that night…instead of spending on the "looming prospect of legal action," which he implied was his lawsuit against the city. Hear Meyer's address below.
The council did go into executive session in their previous meeting in part on "legal advice."
Speaking of Ross County Seargent Eric Kocheran, the Chillicothe Paints are hosting a "Guns and Hoses" softball game between local law enforcement and firefighters at noon on September 3rd at VA Memorial Stadium.
All proceeds will benefit Kocheran as he continues to recover from being shot in November.