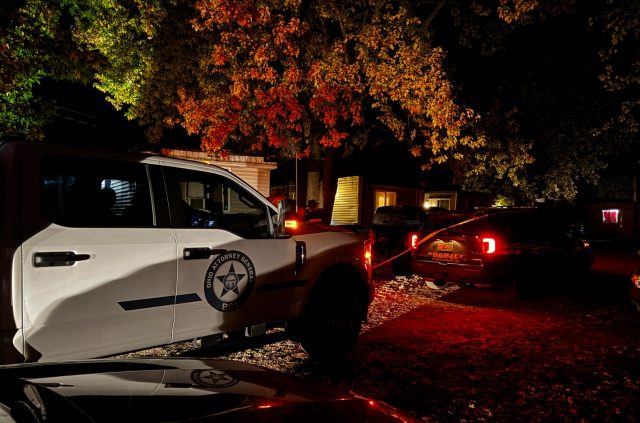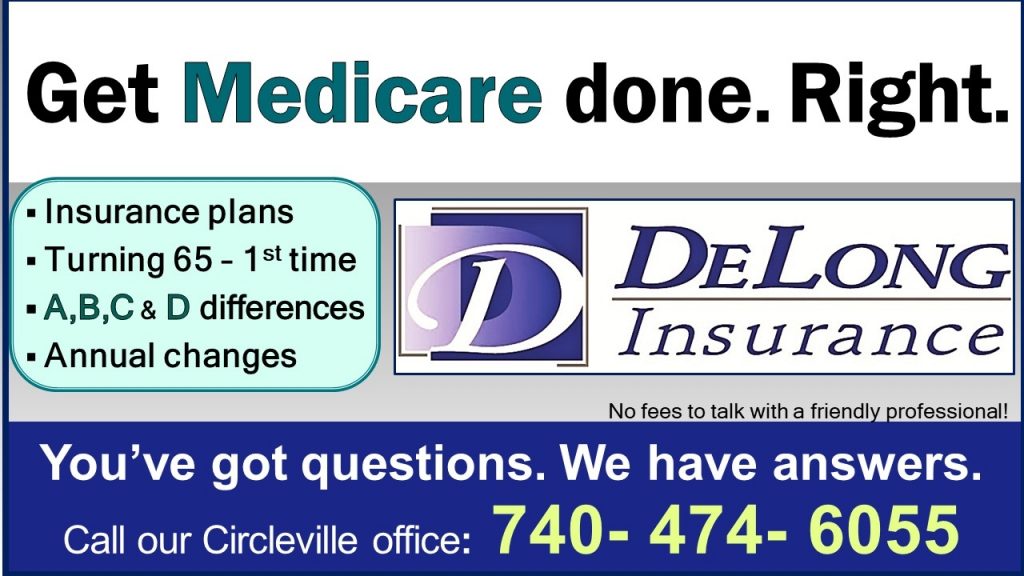 PICKAWAY COUNTY – Two people are reported dead, after neighbors reported that they saw two people inside a home that were not moving.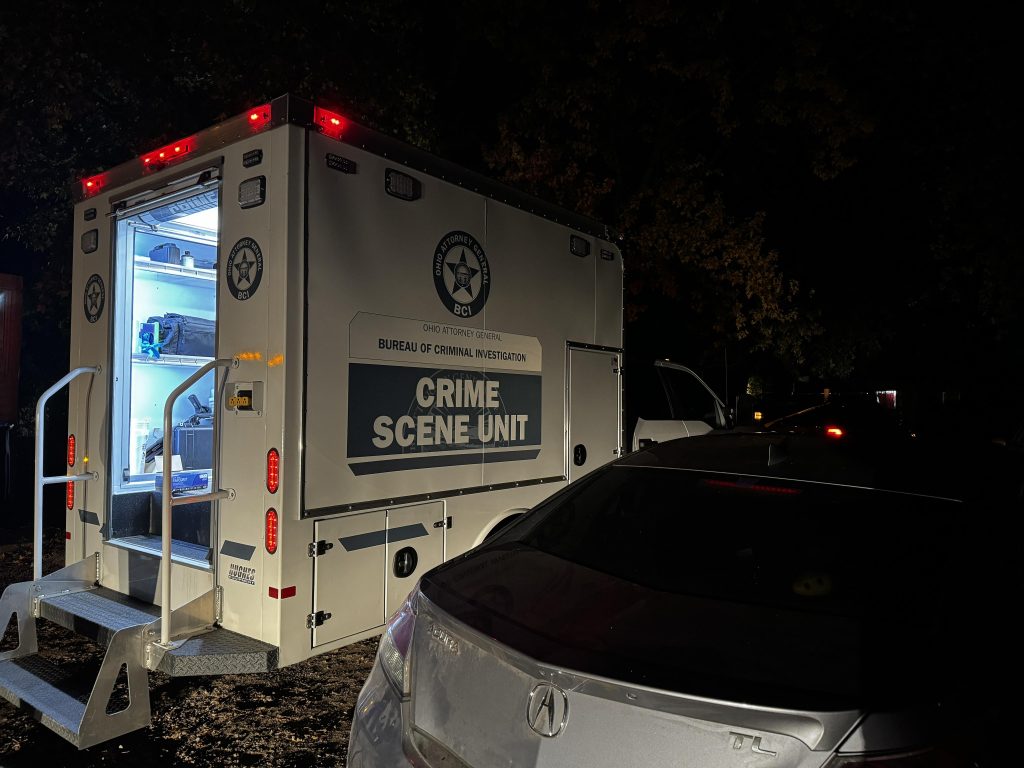 According to early reports around 11 pm on Monday a 911 call came into the Pickaway County sheriff's department that neighbors could see two people in a trailer inside the Whispering Pines Mobile Homes in Orient Ohio, that were not moving and thought to be dead.
When the sheriff's department arrived they confirmed the caller's report of two people who were deceased inside the trailer.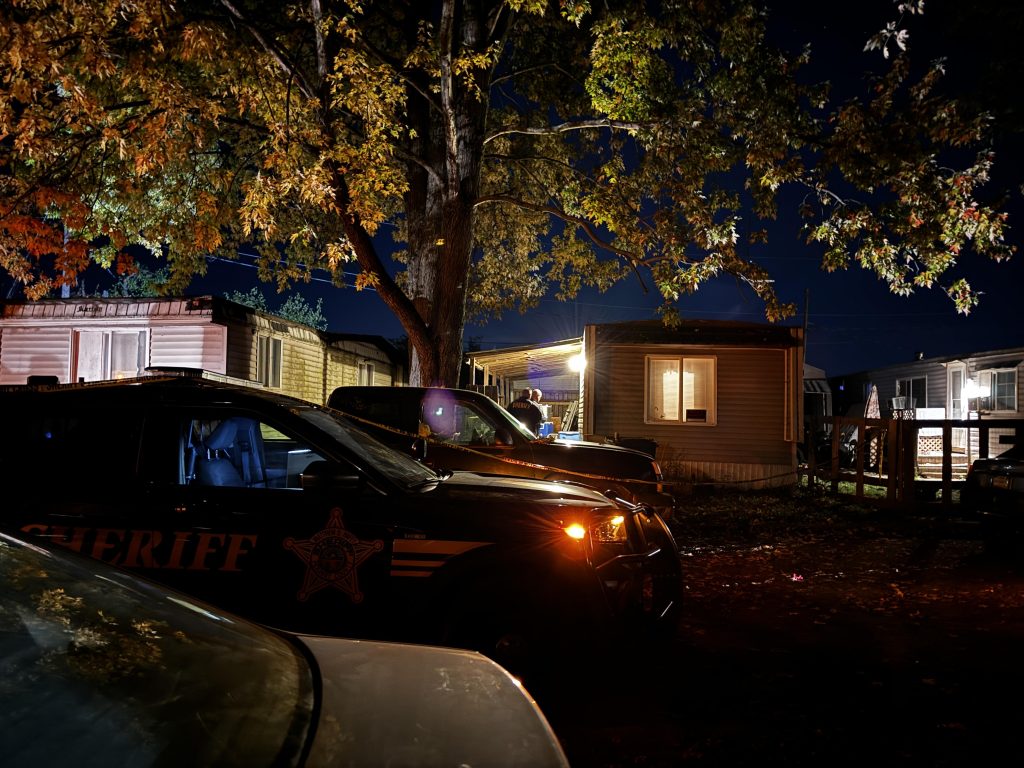 Update – Ohio Attorney General BCI is on the scene now, along with Sheriff Hafey and Pickaway County Investigators. We will have a update soon.