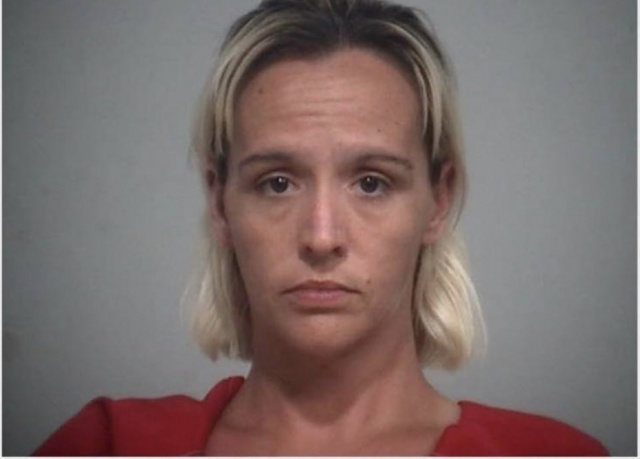 CIRCLEVILLE – On Sunday June 23, 2019 at 4:38PM, the Pickaway County Sheriff's 911 Dispatch received a call from Glen Kaelbli of Grove City, Ohio, who reported he found his mother deceased.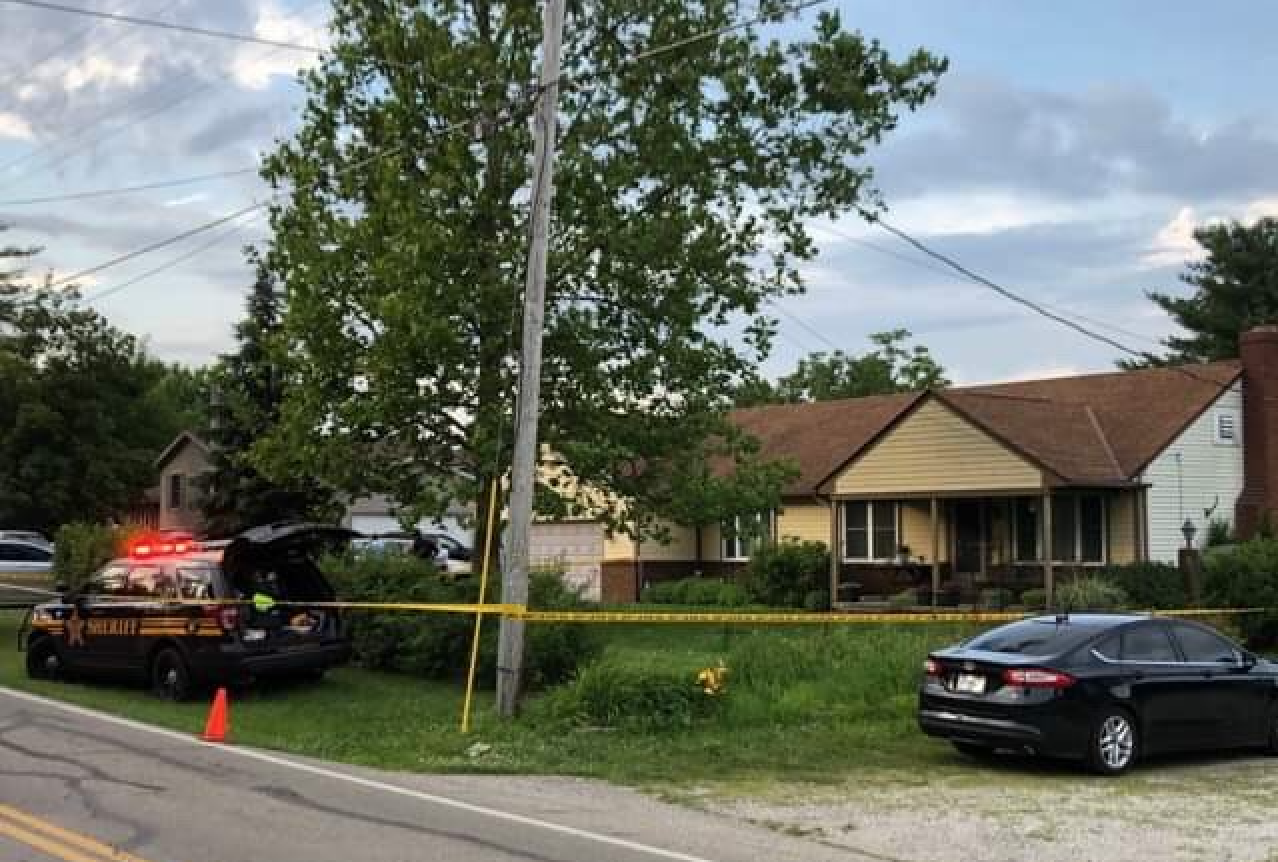 Court Documents now show that the elderly woman 82-year-old Joyce Kaebli was assaulted with a shovel and the shovel was found broken into several pieces.  DNA of the woman charged with murder was found on the scene. Pickaway Sheriff said that Kaelbi had defensive wounds and possibly a wound to her head is what killed her.
The Home located at 10500 Ballah Road, Orient, Ohio was ransacked and multiple items were removed. Pickaway Sheriff's report says they tracked the couple to California because they had used a pawn shop in the area.  The vehicle they used to drive to California was the same truck that was seen on video in front of the home the night of the murder. More on this here: http://www.sciotopost.com/breaking-news-woman-arrested-pickaway-county-orient-murder-usmexico-border-california/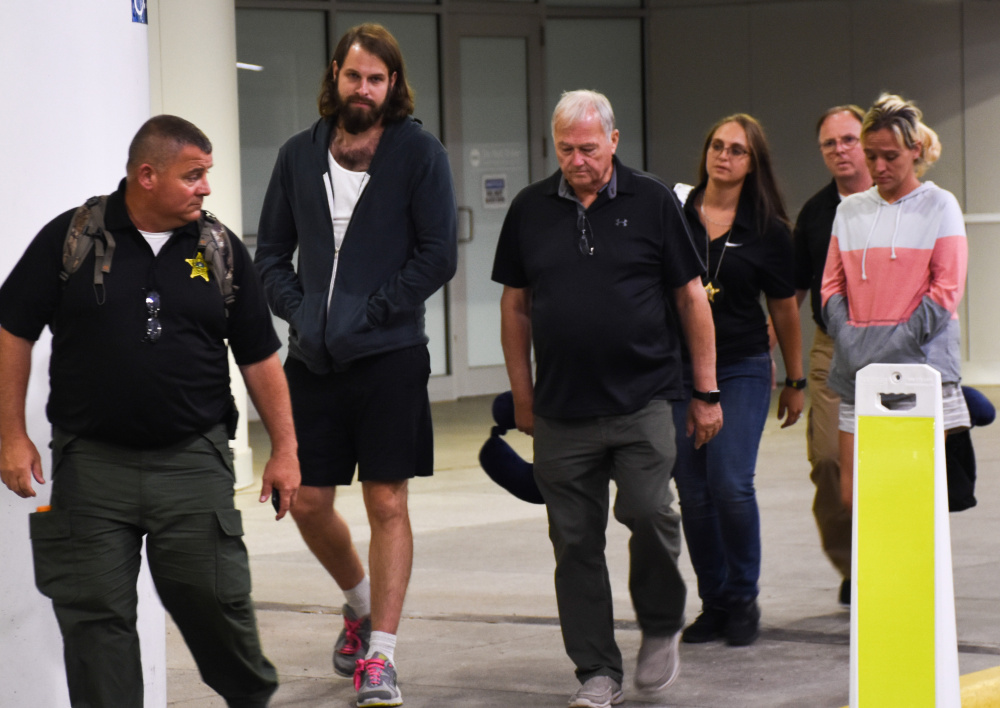 Susan E. Stahl had a known relationship with the family, she is ex-girlfriend of Mr. Kaelbli and knew Joyce Kaebli. New boyfriend Anthony R. Martin who was caught in California also has only been charged for obstructing Justice.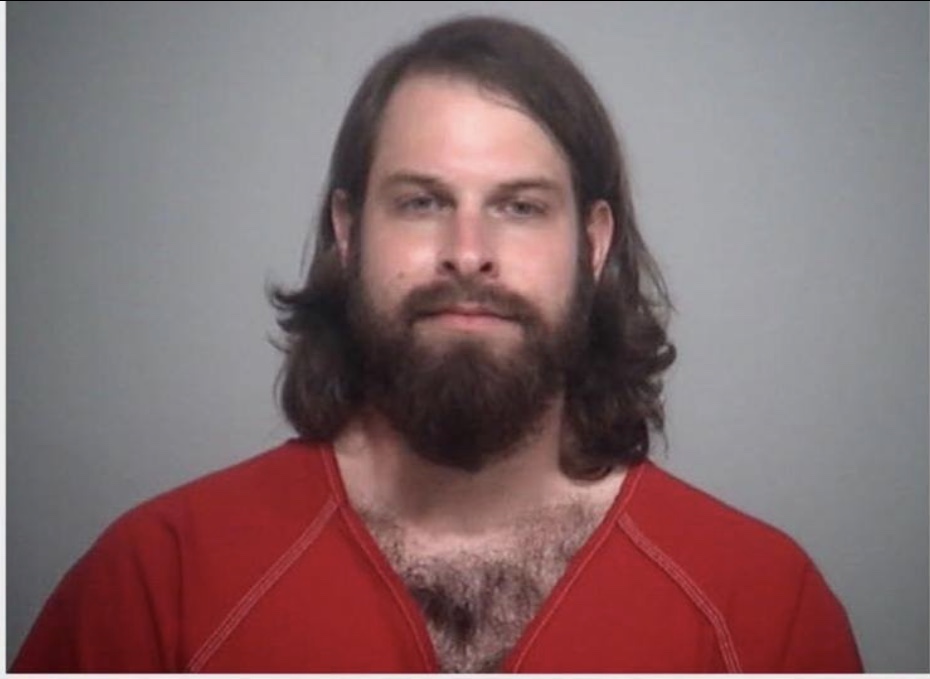 During arraignment hearing yesterday Stahl was given a 250,000 dollar bond in court and Martin is being held on a 25,000 dollar bond. Martin told the judge yesterday that, "He wasn't going anywhere."