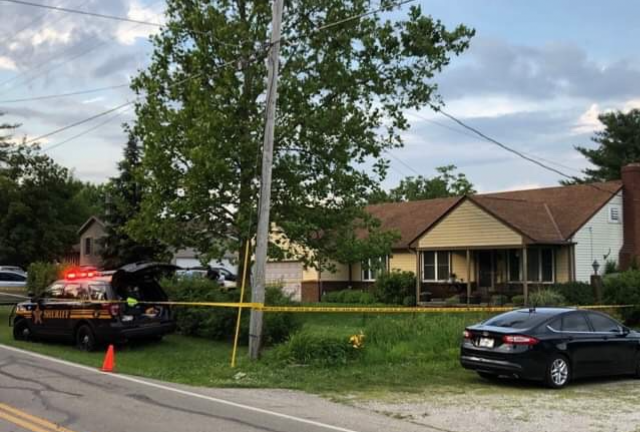 ORIENT – A elderly woman was found murdered in her Orient home on Sunday.
She has now been identified as 82-year-old Joyce Kaelbli.
Pickaway Sheriff said that Kaelbi had defensive wounds and possibly a wound to her head is what killed her.
Her son found her dead on Sunday morning on in her home Ballah Road.
Officials said that she was possibly killed the day before but are still investigating those details, and did not have a suspect at this time.