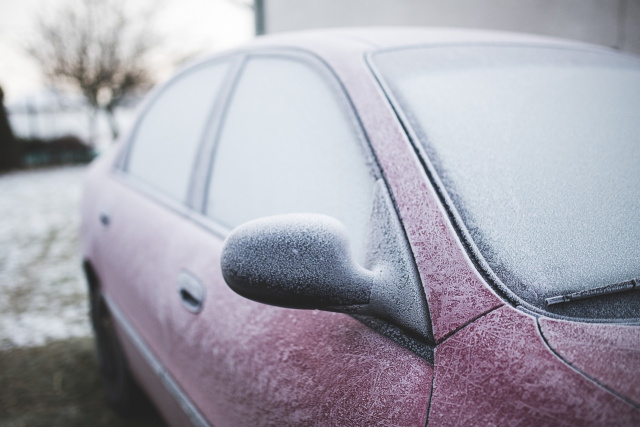 CIRCLEVILLE – Police warn of warming up your cars in the morning despite cold weather.  Police say thieves are targeting cold mornings and looking for cars that are warming up to attempt to steal.
Last Year in Chillicothe and Circleville cars were stolen in the area when sitting idle with keys inside them. Several that been recovered after high speed chases with police Chillicothe, story here
In some areas, it's actually against city ordinances to leave vehicles unattended, and running at a public location (on a public street, gas station, etc.) violates Grove City Ordinance 351.07.
"VEHICLE THEFTS ARE OFTEN CRIMES OF OPPORTUNITY," SAID GROVE CITY POLICE DEPARTMENT, "THE BEST WAY TO AVOID BEING A VICTIM OF CAR THEFT IS TO LOCK THE DOORS, AND DON'T LEAVE THE VEHICLE RUNNING UNATTENDED."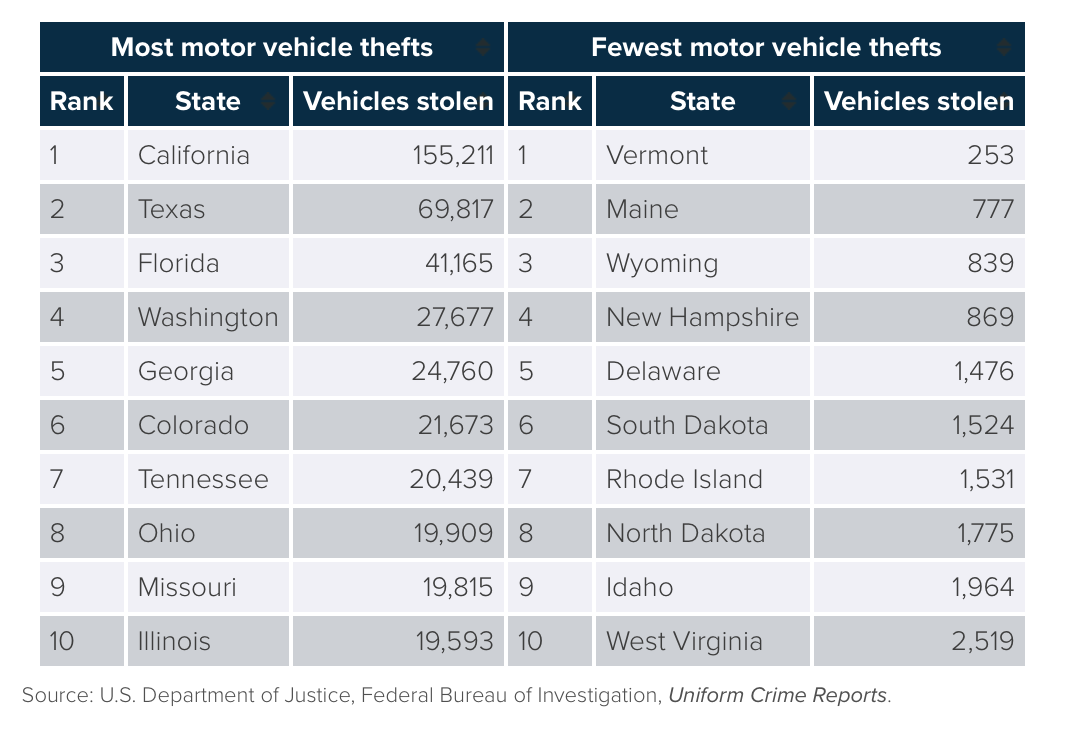 Ohio in 2018 according to the Federal Bureau of Investigation Ohio ranked 8 in the country for stolen cars at 19,909.
During winter, auto theft rises by about 25 percent, according to Alex Lauderdale, a transportation analyst at EducatedDriver.org.