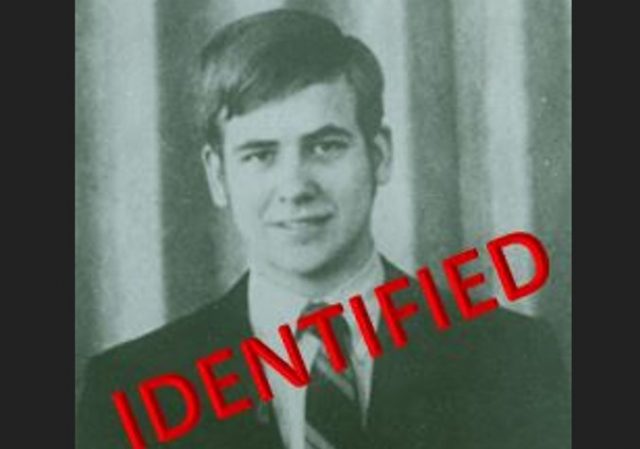 CLEVELAND OHIO – US Marshals have reported that a bank robbery of 215,000 dollars in 1969 equal to 1.7 million in 2021 has finally been solved after 52 years.
Theodore John Conrad walked into his job at the Society National bank at 127 Public Square in Cleveland as a regular teller and walked out at the end of the workweek with 215,000 dollars in a paper bag and vanished. When the bank employees returned on Monday they realized that the money and Conrad were gone.
Conrad was 20 years old when the heist happened it was considered one of the biggest bank robberies in Cleveland Ohio history.
Conrad had two day start on authorities and when law enforcement started asking his friends they told them that he was a big fan of a Steve McQueen film called "The Thomas Crown Affair" a movie based on a bank robbery for sport by a millionaire businessman and had bragged for years how easy it would be to take money from the bank even told them he planned to do it.
Even though law enforcement chased leads all over the country looking for Conrad, eventually the case went cold and forgotten, only once in a while for a show link "Americas Most Wanted and Unsolved Mysteries" would give it some air time.
Last week United States Marshalls from Cleveland Ohio made a break in the 52-year-old case and traveled to Boston Massachusetts where they positively identified Thomas Randele of Lynnfield Massachusettes as the fictitious name of Conrad. He had been living an unassuming life in the Boston suburb since 1970.
Detectives were able to match documents from the 20-year-old man in 1960 to the bankruptcy paperwork from the same man in 2014.
Ted Conrad was never convicted or faced trial for his crimes, and never will, he died in May of 2021 of lung cancer.