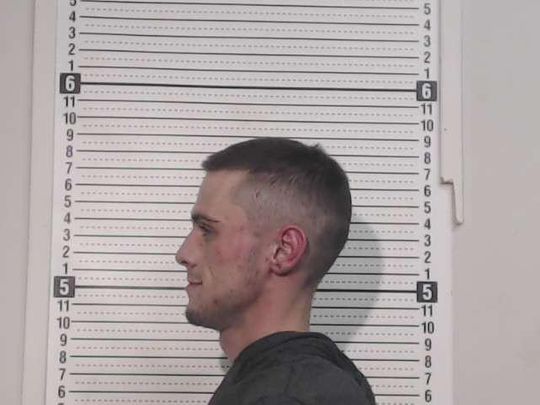 Chillicothe – Ohio State Highway Patrol was involved in a second police chase with a stolen vehicle yesterday January 11.   Police say there has been a uptick in stolen cars in the Ross county area.

According to a press release from Ohio State Troopers at approximately 1158 AM, a Trooper attempted to initiate a traffic stop on a BMW vehicle that had been reported stolen.  The vehicle did not stop and traveled southbound on SR 104.  The suspects traveled onto Toad Hollow Road before traveling south on Massieville Road.  The vehicle then traveled onto US 23 and continued south in Pike County. The pursuit was terminated as the suspects entered into the village of Waverly.

The vehicle was found abandoned behind a residence on Howard Road in Waverly. The suspects had fled on foot. The suspects were apprehended in the area a short time later by Troopers, Waverly Police Department, and the Pike County Sheriff Department.  The suspect 27-year-old Jeremiah Bellomy, of Chillicothe was transported to the Ross County Jail and incarcerated.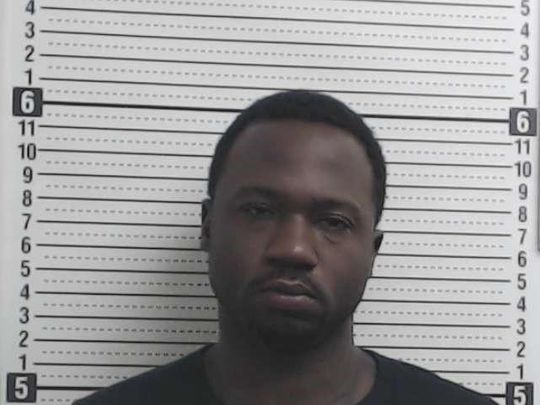 The vehicle recovered was the latest taken in a string of auto thefts that had taken place in the Ross and Pike County area in recent weeks.  On January 10, Chillicothe police were involved in another stolen vehicle chase and arrest. Dwayne K. Funderburke, 34 was arrested with receiving stolen property and failure to comply.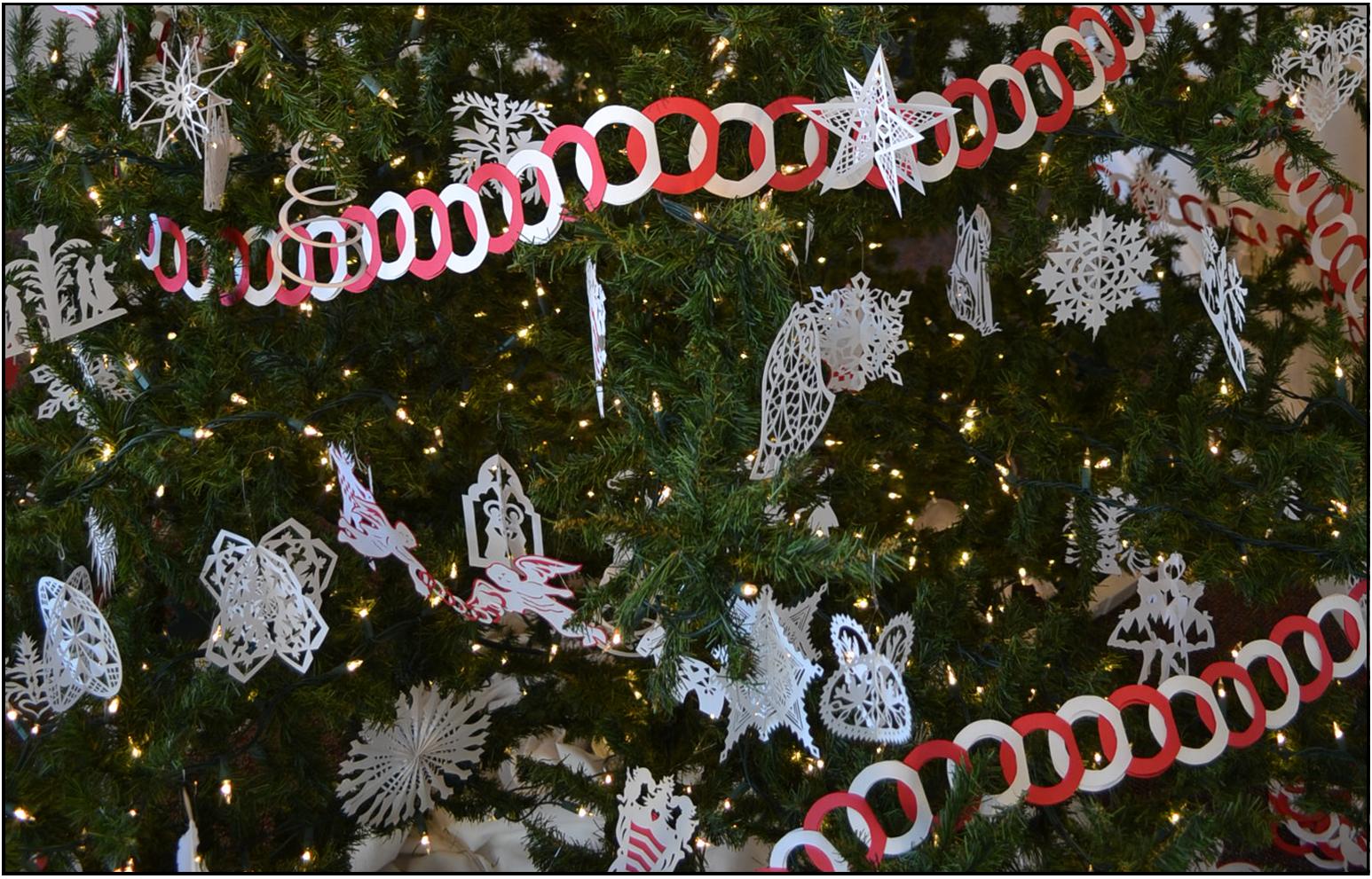 >