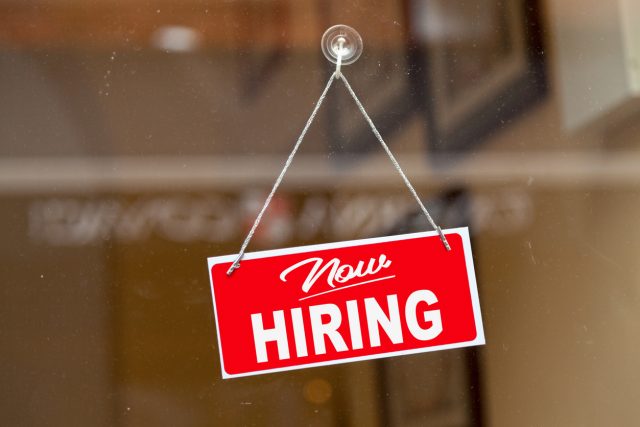 US – More people are quitting their jobs and moving on according to the Department of Labor.
Nearly 4.4 Million workers of about 3% of the total US workforce quit their jobs in September. This is the highest number since the government has ever tracked this data, period.
In September 10.4 Million job openings were reported which was equal to August, and July for the most ever amount of jobs open since the data has been tracked also.
This trend is showing that many Americans are reevaluating their employment and possibly shopping for other more high-paying jobs in an employee market.
Even with rising wages in the food industry to an average hourly rate of 17.58 per hour across the US overall unemployment remains high.