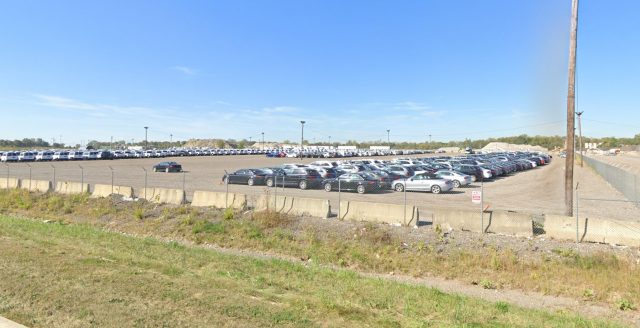 COLUMBUS – A 26-year-old man has been arrested after attempted to heist one of the biggest lots in the area's converters, the Columbus City Impound lot.
The lot located on impound lot road has a six-foot fence armed with barbed wire, but behind that fence is thousands of vehicles and this thief decided that was an attempt he was willing to make.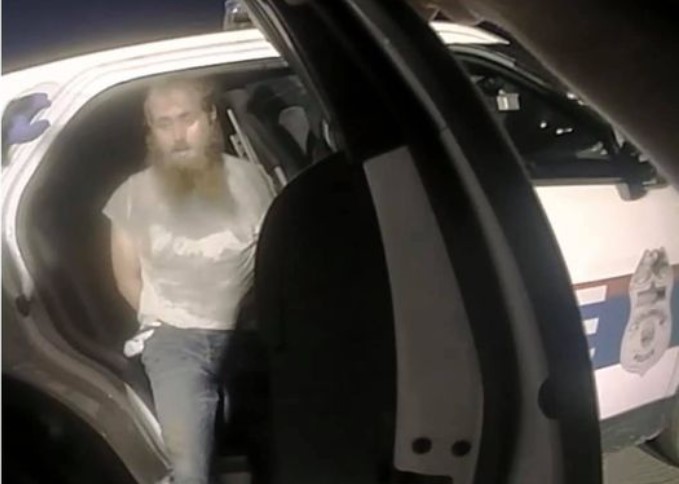 According to police Wednesday Night September 8, 2021, around 8pm, officers with CPD's Covert Support Unit caught 26-year-old Justin Muncy stealing catalytic converters from vehicles parked at the Columbus Police Impound lot on Impound Lot Rd.
When Muncy was found he attempted to run from the police, he was quickly caught and arrested.
Muncy was charged with Breaking & Entering, Possession of Criminal Tools, and Resisting Arrest.
The theft of this engine exhaust part takes only minutes but costs vehicle owners hundreds if not thousands of dollars to replace. The part thieves can sell on the market for hundreds of dollars each makes them an easy target.
Ohio bill was recently introduced to stop converter theft: https://www.sciotopost.com/ohio-bill-aims-at-stolen-converter-theft-sales/