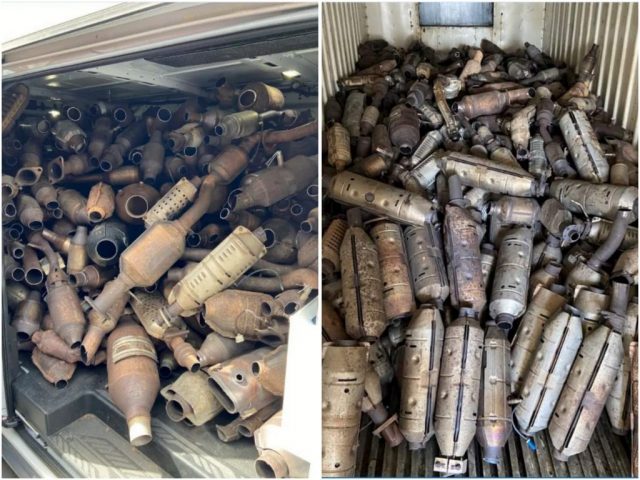 OHIO – A theft that has surged in Ohio and Nationwide, Catalytic Converter theft.
The theft of this engine exhaust part takes only minutes but costs vehicle owners hundreds if not thousands of dollars to replace. The part thieves can sell on the market for hundreds of dollars each makes them an easy target.
Now Rep. Bob Young, R-Green wants to make sales of the part harder so they are not sold for profit.
Young introduced House Bill 408 this week which would ban the sale of the part without proof of ownership. The bill brands catalytic converters as "special purchase articles" under the law, making it illegal to be sold to any entity without proof of ownership. The bill's intent is to protect consumers from catalytic converter theft and create more transparent guidelines for businesses.
"Catalytic converter theft is on the rise here in our state and across the nation," said Young. "Currently under the law, there is no accountability on these stolen items and they are easily taken from people's vehicles. It's my hope with this bill that we stop the sales of these converters to help our consumers, businesses and environment. Catalytic converter theft harms businesses, individuals, insurance companies, the environment, and puts an undue burden on law enforcement."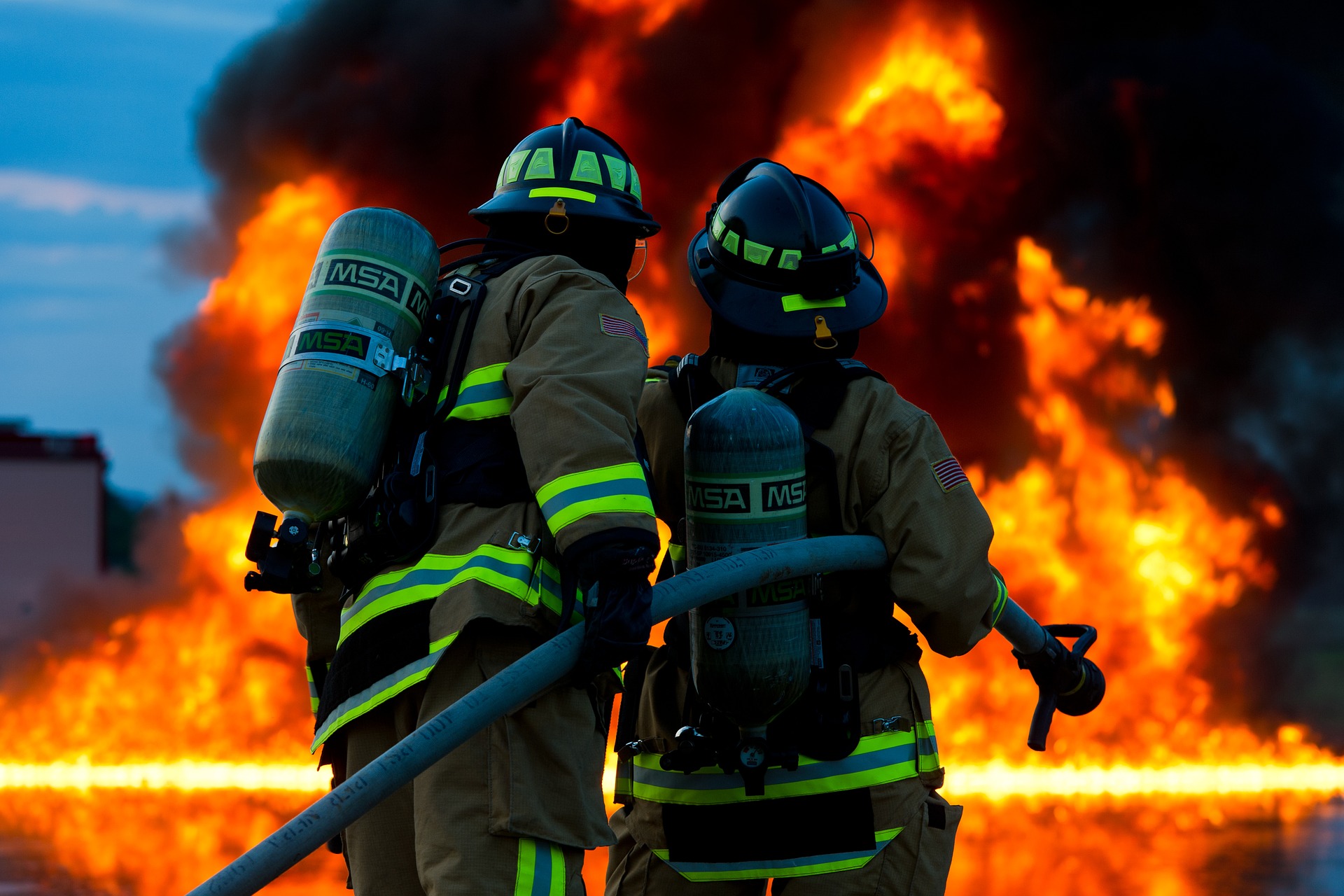 p>