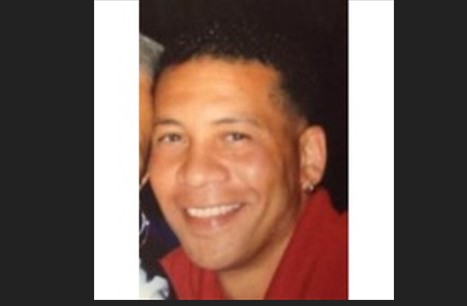 Jeremy Lee, 44, of Chillicothe, died unexpectedly at his residence at 11:22am September 6, 2021.
He was born October 28, 1976, in Chillicothe and was a graduate of Chillicothe High School, Class of 1995. He worked as a baker and landscaper.
Surviving are his three children: Jordan Matthews and her fiancé Tyler Manion; McKellan Lee and Maxwell Lee, all of Chillicothe; his mother Roxanne (Chris) Markko, of Frankfort; his father Robert Hitchens; maternal grandfather Thomas D. Lee, Chillicothe; brothers Ryan (Melissa) Brown, Quincey, IL, and Brandon (Erica Mowbray) Brown, Chillicothe; sister McKenna (Artice) Walton, Columbus; numerous aunts, uncles, cousins, nieces and nephews including special aunts Marianne (John) Lee-Pannell, Tracy (Tim) Harewood and Marketa (Eddie) Vannoy; a special uncle Tommy Lee; and special cousin Bryan Kelley.  He was predeceased by his father Bart Brown and his maternal grandmother Sue C. Lee.
The funeral service will be held at 11am Monday, September 13, at Open Door Fellowship, 3130 S. Bridge St., Chillicothe, with Rev. Dr. J. Troy Gray officiating.  Burial will follow in Greenlawn Cemetery, Frankfort.  The family will receive friends from 9am until 11am Monday at the church.  
p>