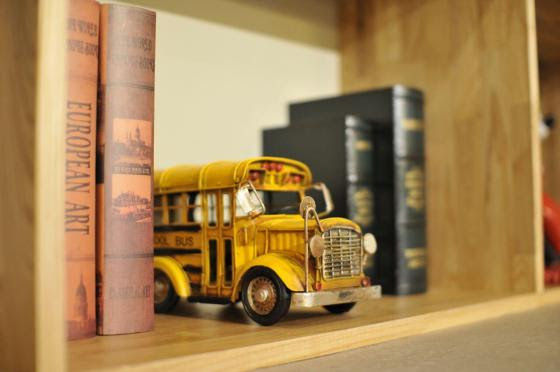 Circleville City Schools – The annual Circleville City Schools 'Tiger Reading Bus Tour' is once again back in 2018 and is coming to a neighborhood near you!
The reading bus, open to any incoming PK-6th grade student for next school year, will have leveled books appropriate for elementary students' reading levels. We hope your child will visit us and continue to read over the summer! Not only will your child get a healthy dose of literacy for the mind, but our school district will also provide a healthy sack lunch to go with their summer read! Volunteers from our staff will greet students and help them check-out/return books. All children should be accompanied by an adult walking to and from the bus for student safety.
We hope to see you this summer for another full slate of summer reading opportunities!
Reading Bus Schedule:
TUESDAYS -June 5, 12, 19, 26; July 3, 10, 17, 24, 31; August 7
Book Bus Route
· 9:15 a.m. – 9:45 a.m. Walnut Creek Estates (Harwich & Atwater Ave. intersection area)
· 10:00 a.m.– 10:30 a.m. Elsea's (Park Office)
· 10:45 a.m. – 11:15 a.m. Atwater Elementary School (Atwater & Seyfert Rd. intersection area)
· 11:30 a.m. – 12:00 p.m. Trinity Lutheran Church (Corner of Pickaway & Mound St.)
· 12:15 p.m. – 12:45 p.m. Lighthouse Baptist Church (Old Court St. Elem.)
· 1:00 p.m. – 1:30 p.m. Circleville First Church (Ohio St. and Clinton St.)/Foundations 4 Youth