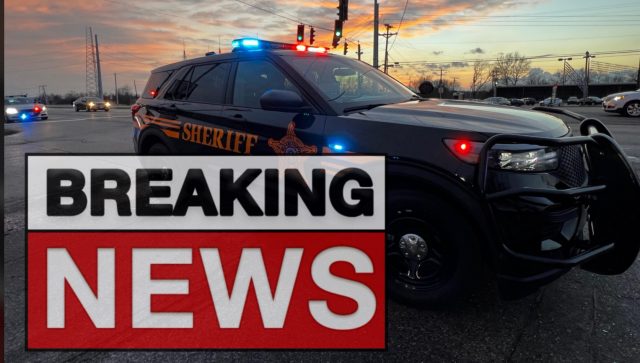 WILLIAMSPORT – A two-vehicle crash has occurred inside the village of Williamsport around 5:50 pm on Friday.
Accoridng to early reports the crash has occurred in the intersection of Mill and Water streets, with two vehicles.
The caller on 911 reported heavy damage to the vehicles we will update with more info when we receive it. Please avoid the area.
UPDATE: No Injuries but damage to vehicles