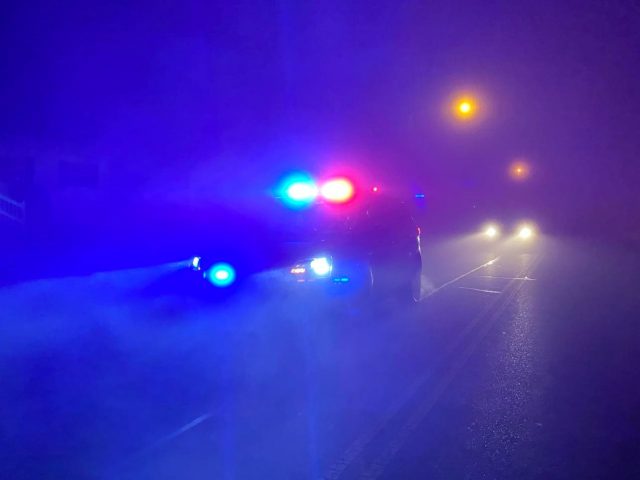 CHILLICOTHE – Chillicothe Police are searching for a man who was involved in a fight on 4th street around 6 pm on Thursday.
Accoridng to the Chillicothe police department around 6 pm a call came into the 911 system of two men fighting at the intersection of E. 4th St. and Ewing St. Dispatch advised that the fight was between two male subjects, one of which was laying in the roadway crying, while the other male subject was standing on the sidewalk still watching him. When police arrived on the scene neither men were found.
15 minutes later though, police were dispatched to Speedway in the area of North Bridge Street in reference to a male subject with injuries. When police arrived they found a male with a head laceration that produced a significant amount of blood that had ran down his face and onto his clothing.
The suspect said that he was one of the people in the fight, and when asked if he knew the identity of the other man he said he did not.
The man was transported to ARMC for medical attention, police are now looking for the second suspect and if you have any information contact the local authorities.