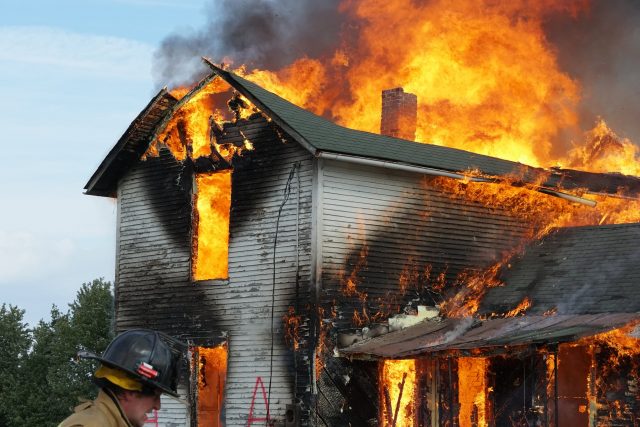 ROSS – Please be advised, Union Township Fire Department will be conducting an EPA approved Acquired Structure Burn tomorrow, 4/30/22 at Anderson Station Road and Veteran's Parkway.
There will be fire apparatus in the area beginning around 8:00 a.m. This equipment will remain in the area throughout the majority of the day until the area is deemed safe. Traffic impacts should be minimal but motorists should be aware and vigilant when passing through the area.
Every effort to minimize smoke will be made. Residents should expect to smell and see smoke in different volumes throughout the day in and around the training location.
"We appreciate your understanding as we gain knowledge and continue to improve our skills. Our goal, as always is to provided the best possible service to our township residents.Please share with residents in the area so that they are aware."