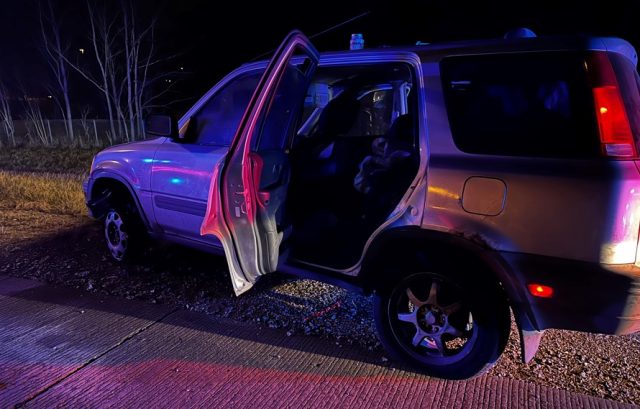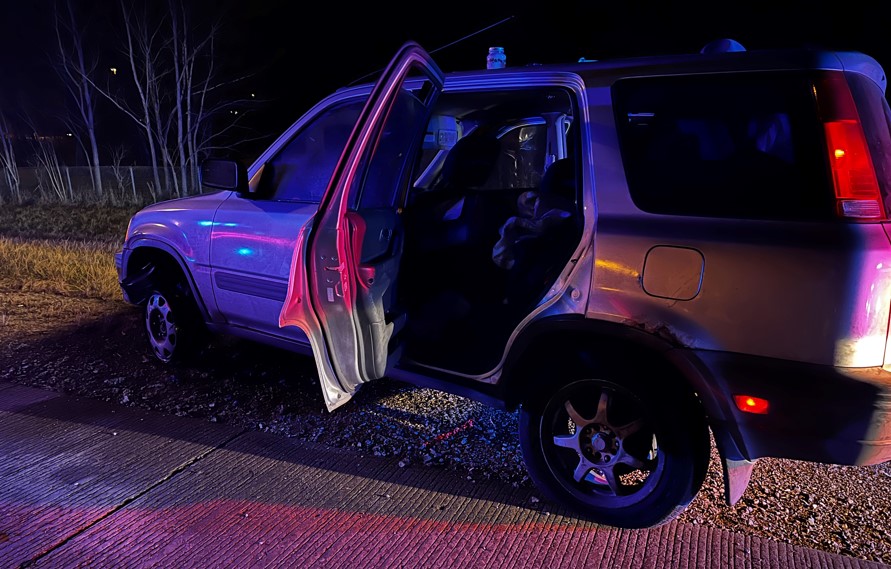 PICKAWAY – Ohio State Highway patrol is in a high-speed chase currently just outside of Circleville.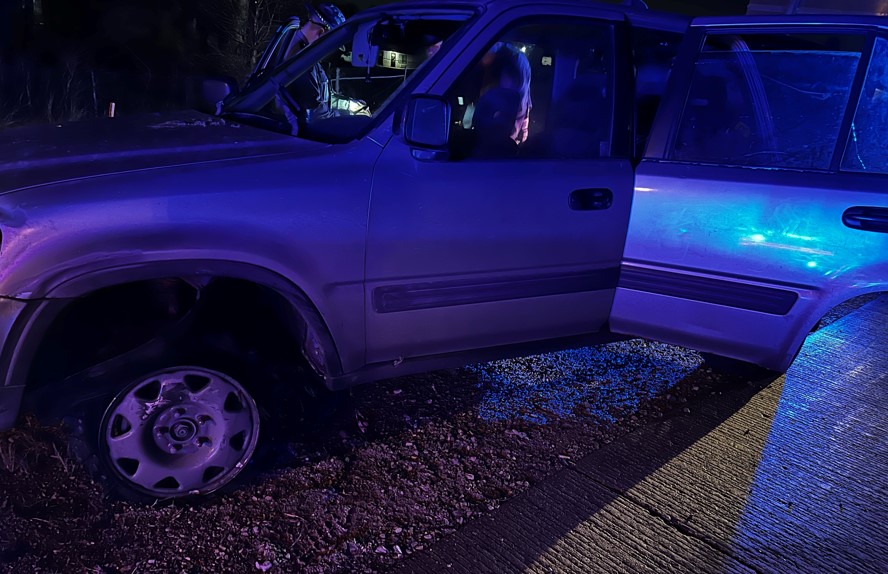 According to scanner traffic, the chase started on 22 in Circleville and went eastbound towards Fairfield. Speed has been around 70 mph. The chase then winded through the back roads where OSP troopers front the Lancaster post and Fairfield Sheriff's department set up a perimeter. A successful spike strip flattened the front drivers and read drivers' tires. This cut the speed down to around 35 mph but the driver didn't stop.
The command to box the driver in and stop the vehicle by force was given due to the driver attempting to get to 33 and the chase ended in front of the Lancaster Ohio State Highway patrol post located at 3800 Lancaster-Circleville Road.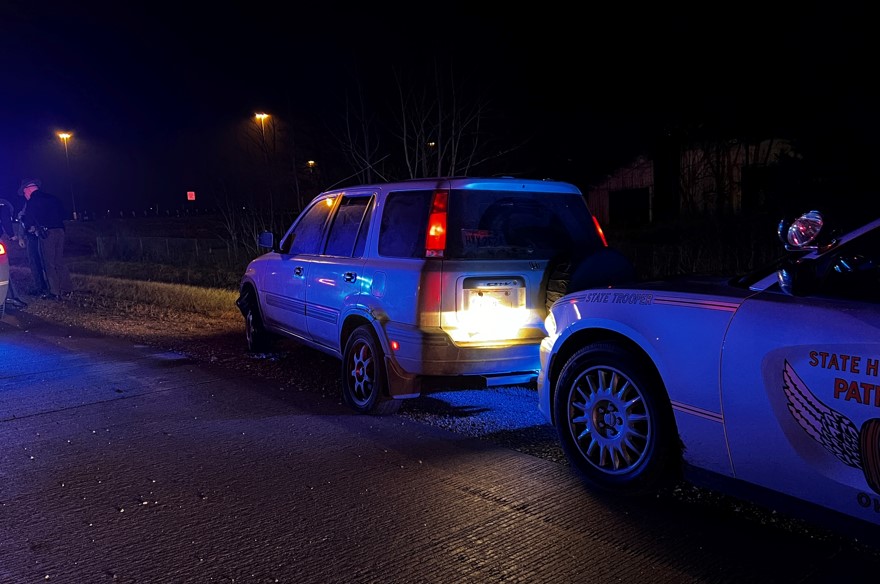 According to OSP on site, the driver a male and the passenger a female were out of Columbus and both had warrants for their arrest.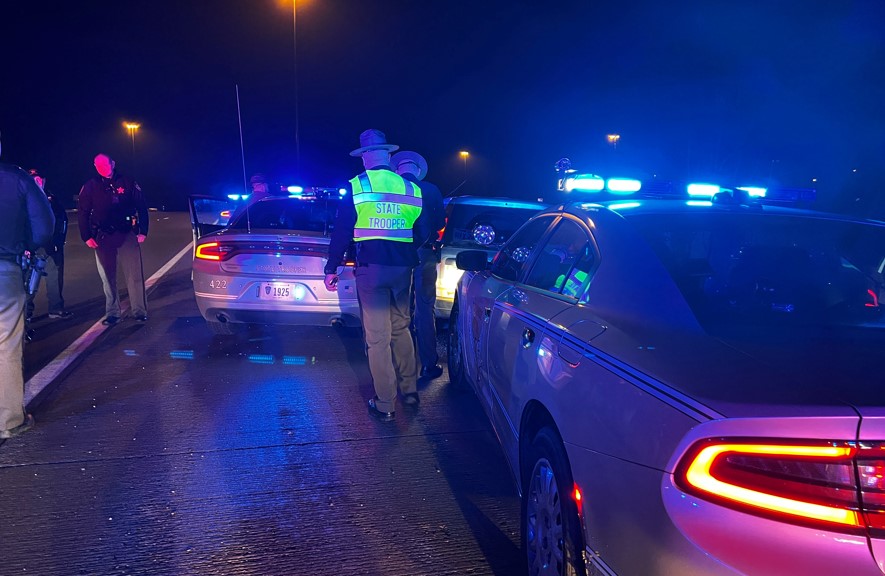 This wasn't the first high-speed chase today earlier South Bloomfield had a chase into Ashville that story here: https://www.sciotopost.com/car-chase-in-pickaway-ends-in-ashville-possible-gun/
We were on scene when the chase ended click here to watch the video: https://fb.watch/aeaEkUHyhF/