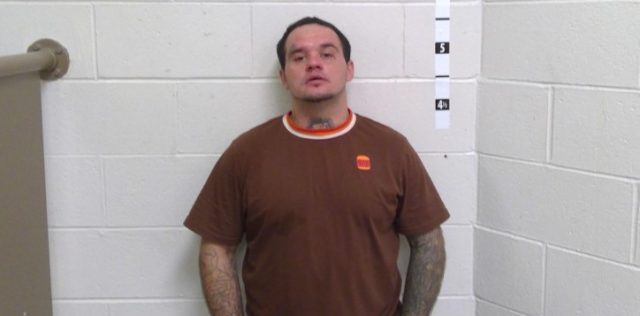 CHILLICOTHE – Chillicothe Police arrived on the scene to aid a man that was in active overdose, then he was charged with a crime.
According to the Chillicothe Police department on December 29, 2021, Wednesday, Chillicothe Police were dispatched to 1390 North Bridge Street., Marathon, in reference to a possible overdose.
When Police arrived there was a male inside a vehicle, unconscious in an overdose situation.
An OSP trooper on the scene noticed the signs of overdose and had given the male 4mg of Naloxone, soon after the male regained consciousness.
Craig Felts was arrested for OVI Physical Control, cited for Driving Under Suspension and possession of drugs. He was transported to Ross County Jail.