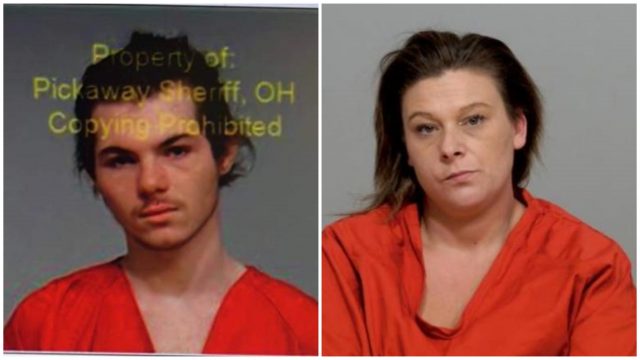 ASHVILLE – A chase from a traffic stop led police to Ashville around 3 pm on Thursday.
According to Law Enforcement, the chase started on US-23 in South Bloomfield when the suspects took off and headed eastbound into Ashville. They eventually ended up Northbound on Ashville pike where the chase ended in front of the apartments at 800 Long Street.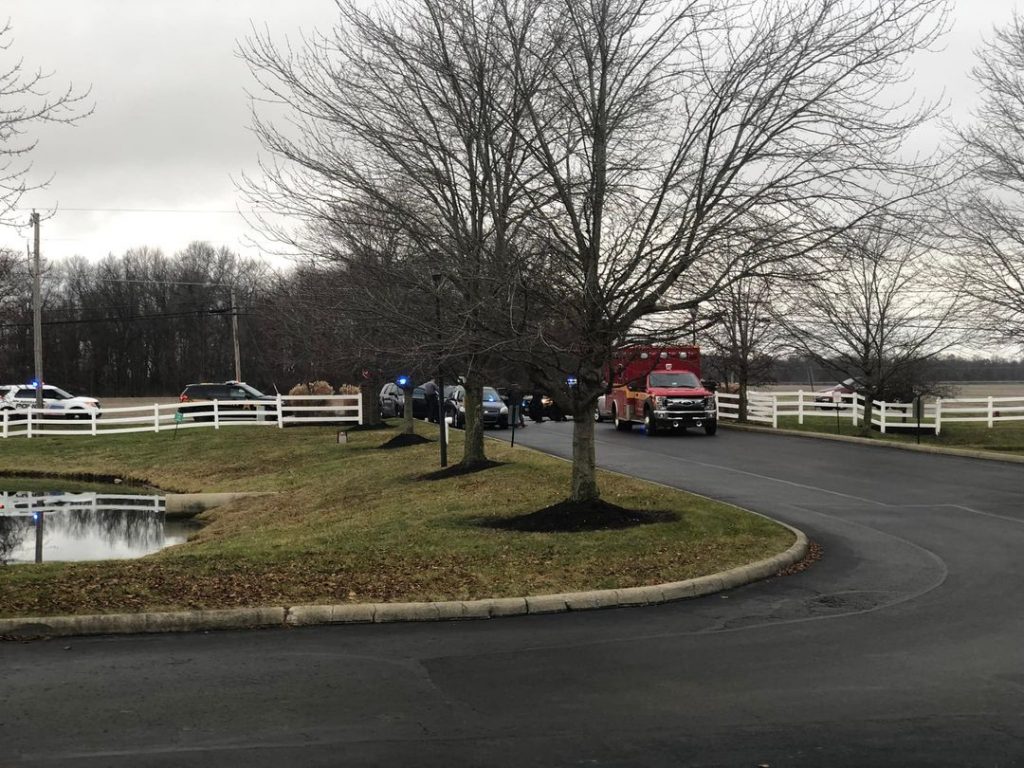 During the chase, something like a gun was tossed out the window, but that is unconfirmed at this time. Two suspects are in custody, with a possible third that was transferred from the scene in an ambulance.
UPDATE: Gun was found and was determined to not be a stolen gun.
Arrested was Jennifer Zalipski, 35 driver for obstructing official business, failure to comply with an order of police officer, improper handling of a firearm in a motor vehicle, obeying traffic control signals, driving under FRA suspension, Driving marked lanes, turn and stop signals, and speed limits.
Joseph Hurley, 18 was also charged with Tampering with evidence, improper handling of a firearm, possession of drugs schedule I, II, Obstructing official business, and Possessing Drug use instruments.