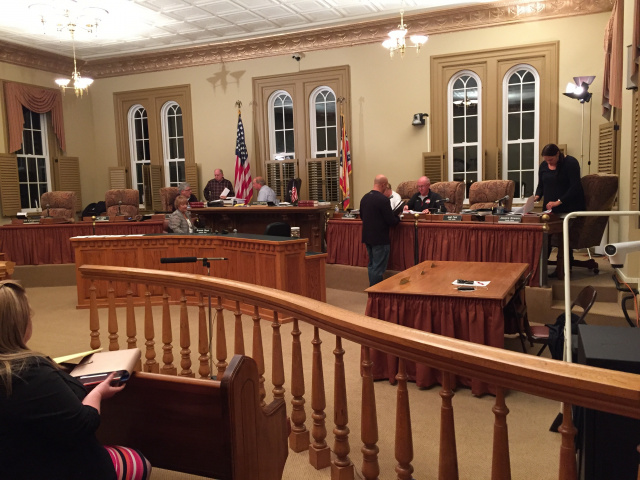 CIRCLEVILLE – Three groups formed to watch the election results come in, Pickaway County. Parks and Recreations supporters camped outside the Board of Election, near the Parks and Recreation Office. The Pickaway County Republican Party gathered at the party room at Donatos on Lancaster Pike. The Berger group awaited results in the Koch room at the Pickaway County Library on North Court Street.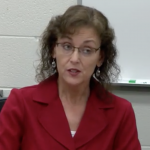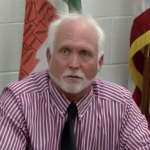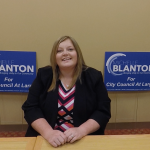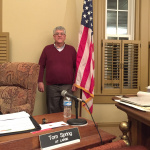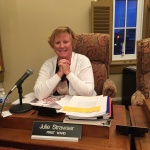 Republicans got good news early on with Sheri Theis taking the 4th Ward Circleville City Council seat, beating out write-in Democratic candidate, Jessica Bowers. The Republicans also won in the At-Large position, with Spring, Brady, and Blanton beating out write-in Democratic candidate, Bob Bensonhaver. Julie Strawser, an Independent incumbent won against 18-year-old Democratic challenger, Zachary Brooks. Council President, David Crawford, went unopposed in his re-election campaign, securing the only Democratic spot on the council; however, the Council President does not get a vote in Council. Republicans Barry Keller (incumbent) and Katie Logan Hedges went unopposed in the Second and Third Wards, respectively. Voting members of City Council will be six Republicans and one independent on January first, 2018.
- Advertisement -
Bensonhaver and Bowers, both well-known names in Circleville politics, show how hard it is to win as a write-in candidate. According to Karen Bensonhaver, Chair of the Democratic Executive Committee and member of the Pickaway County Board of Elections,  Bob Bensonhaver and Bowers were both appointed after the deadline to get on the ballot as Democrats. Therefore, they had to run as write-in candidates.
While the Board of Election counted votes, Circleville City Council re-opened the request for proposal related for the Everts – Mill Street Gym. Council President Crawford said that the RFP would be open until December 31st and would be decided upon by the newly elected Council Members, likely in January.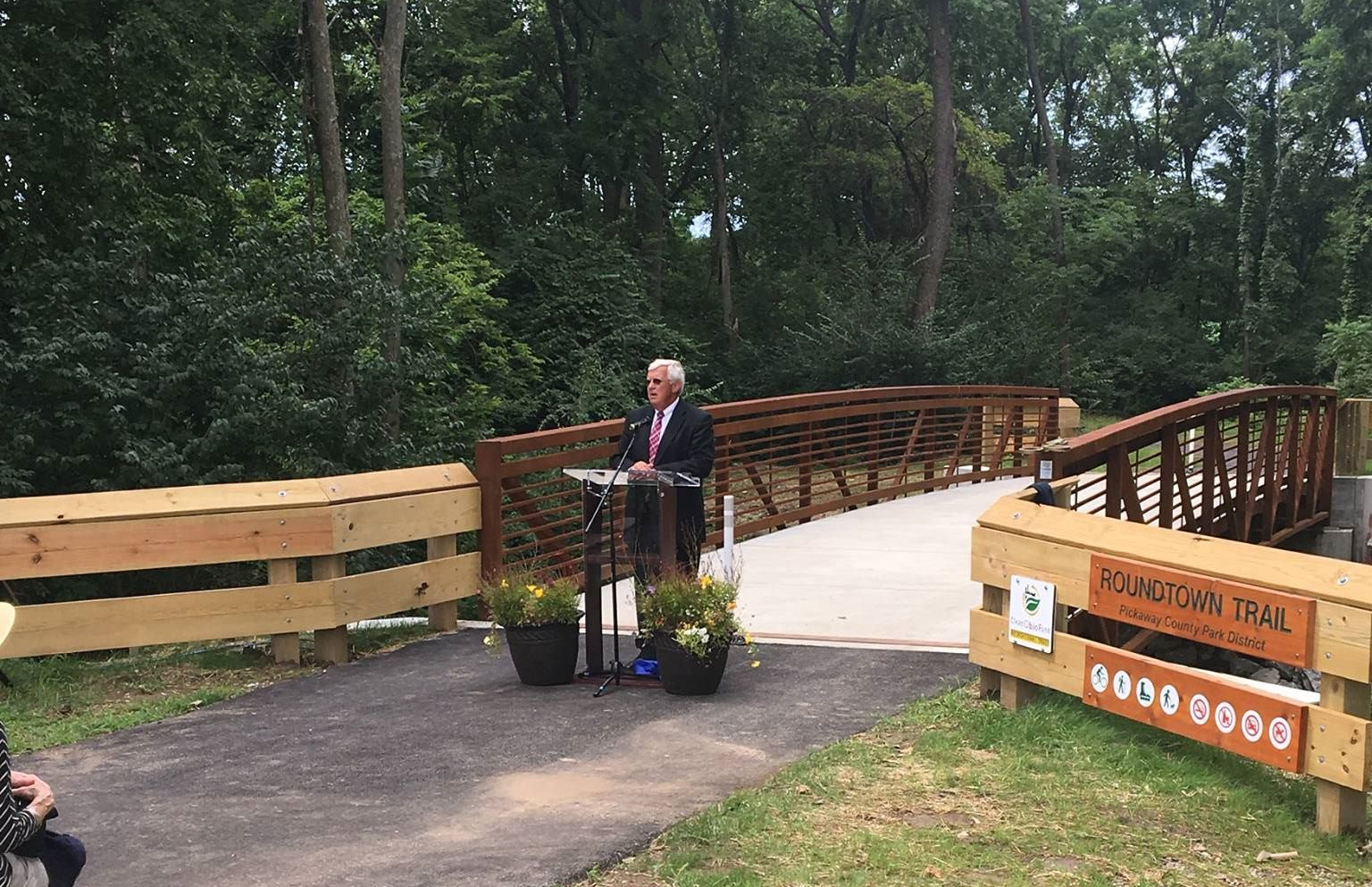 The early results for the Pickaway County Parks Levy were close and observers were noticeably nervous. In the end, the Parks Levy passed by a margin of 11.5%, a decisive victory. Director Tom Davis said that a lot of voters confused the issue of Ted Lewis Park with the County Park District; however, City manages that park. In the end, the voters of Pickaway County sent a strong message to the District that they want more parks and trails in the County. A crowd of park supporters cheered and high-fived as Davis read the final results out loud to the room. More information about the parks levy can be found at their website: https://www.pickawayparksandtrails.com/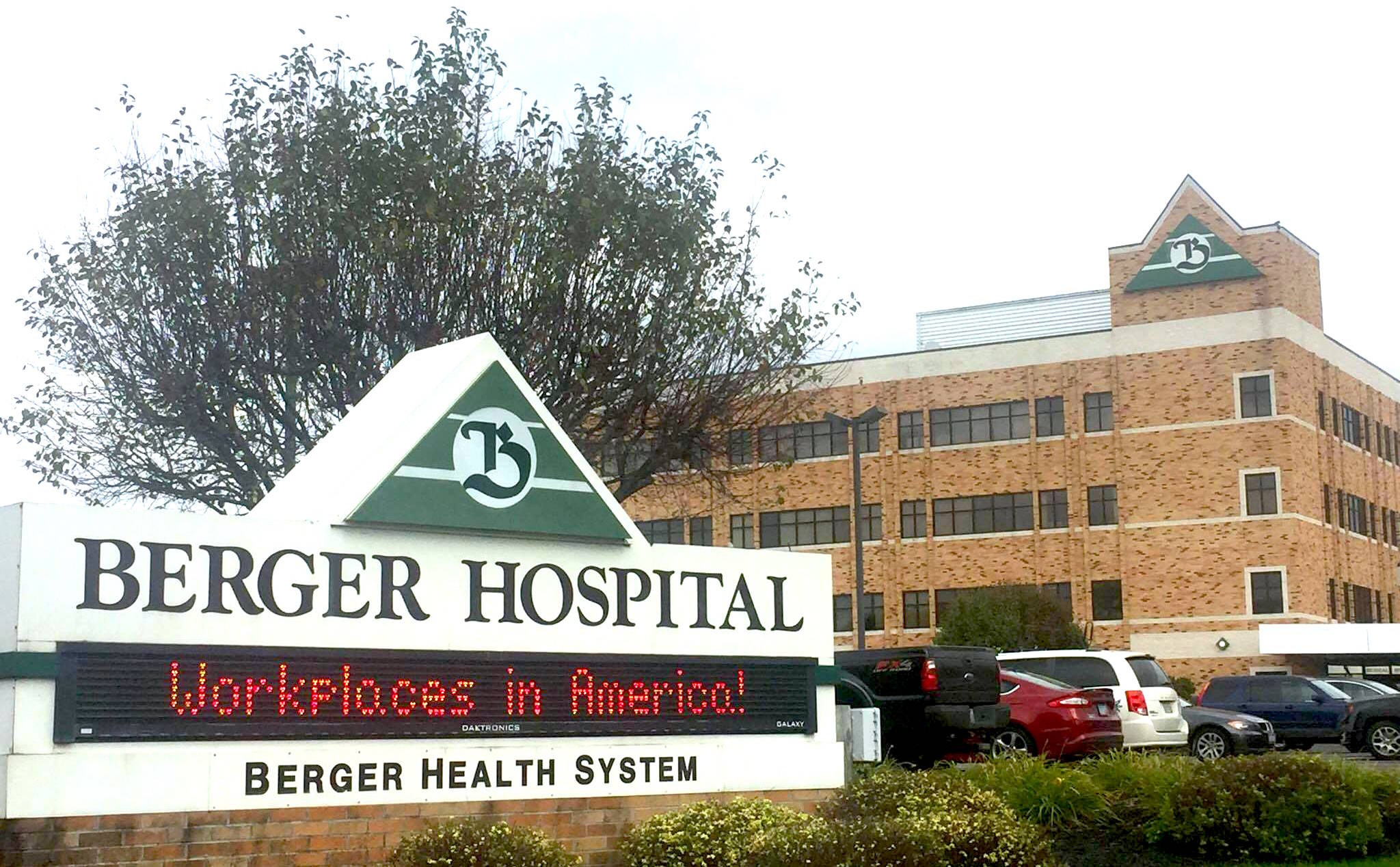 At the Pickaway County District Public Library, Colburn fielded phone calls from supporters congratulating Berger on the %82 yes vote to move forward with ownership structure changes and an operational lease to a larger health system. City Council Member Barry Keller, City Mayor and Berger Chairman Don McIlroy, Council President David Crawford, and others joined in the celebration of the ballot passage.
- Advertisement -
Colburn said that with voter approval, the City is now clear to join the County and Board in working on the next steps in changing its ownership structure and negotiating an operating lease agreement with a not-for-profit. He expects that the City, County, and Board to being that work soon, and for it to continue into next year.
With a large margin of 'yes' votes, Colburn said, "The Berger ballot initiative is supported by the community because it was really a community-led initiative." He added, "We had just about 120 volunteers committed to running this campaign, who did door to door activities over 6 weeks, with just about 60 community events, going around talking in town halls, coffee clubs, and civic organizations."
On the %82 vote, he said, "I want %100 of people to support Berger, because when Berger is supported, the community is stronger, and obviously Berger is stronger." On next steps, he said, "I think it's a clear direction that the City Council can join with County Commissioners to talk about the future of healthcare in Pickaway County."
More information about the Berger referendum can be found here: http://strongerberger.org/
On State issues, Pickaway County voted overwhelming yes on Issue 1, Crime Victim Rights Initiative, with almost 86% voting in favor. That's consistent with the state vote (%99.34 counted at the time of this article) with %83 in support. On Issue 2, related to attaching state prices for drugs to VA prices, the County voted %83 against the issue, and the state voted %79 against.
Ashville, Commercial Point, Harrisburg, South Bloomfield, and Williamsport had less candidates run for City Council than there were positions open. Nobody ran for 4 City Council positions in Darbyville and Tarlton, and nobody ran for 2 open Public Affairs positions in South Bloomfield and Williamsport.
For full election results, see: https://results.ohioboe.com/pickawayoh/results.htm
- Advertisement -