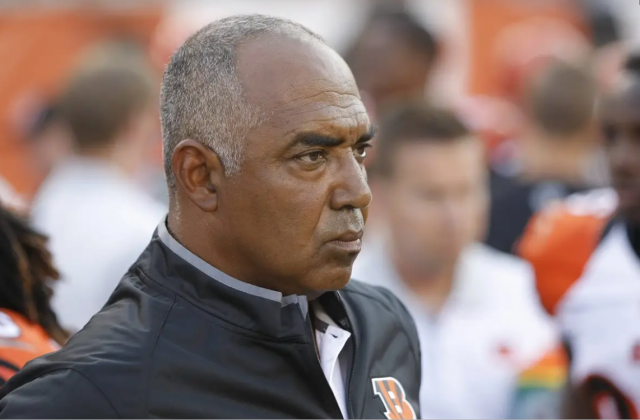 CINCINNATTI, OHIO –
After sixteen seasons in Cinncinnatti, the Bengals are without a head coach. As of Monday, December 31st just before the New Year's celebrations, the Bengals football operations has severed its relationship with longtime coach Marvin Lewis.
After many recent lackluster seasons, fans wishes were granted early on Monday with the firing of Lewis, who had a 131-122 record with the organization – a Win-Loss record of just .513. The team compiled a 0-7 playoff record under his leadership, failing to win a single playoff game in the 21st century. Lewis' best season came in 2015, compiling a 12-4 record during the season, only to lose to the Pittsburgh Steelers in the AFC Wild Card Game – a team they lost to during Lewis' first playoff appearance in 2005.
Potential candidates to replace Marvin Lewis include Browns former head coach Hue Jackson, and former Green Bay head coach Mike McCarthy among other canddiates.