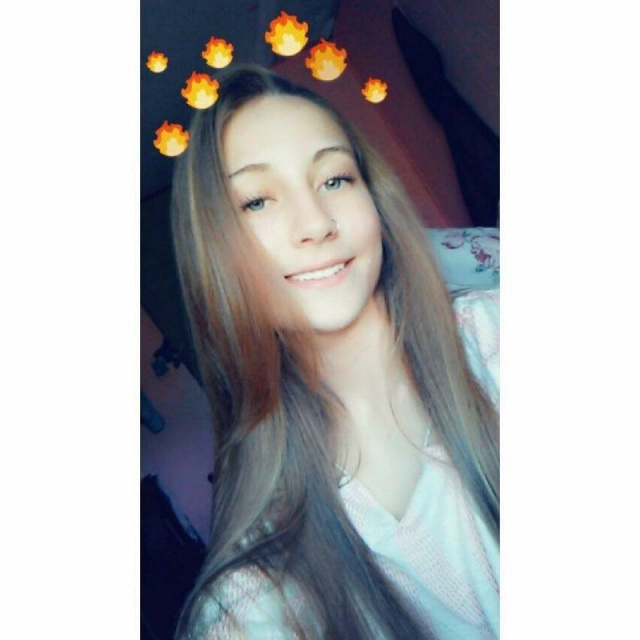 Sheriff Lavender is attempting to locate 16 year old Greenlee Hopper. Miss Hopper ran away from a residence in the 4000 block of U.S. 23 on 12/12/2018. She is described as being 5'7″ tall, 110 lbs., blonde hair, and hazel eyes.
The Ross County Sheriff's Office currently has a warrant for her arrest from Juvenile Court.
Miss Hopper has a recent history of running away and has twice before been located in the Massieville area.
Anyone with information is asked to call the Ross County Sheriff's Office at 740-773-1185.
Attached is the most recent photo the Sheriff's Office has.