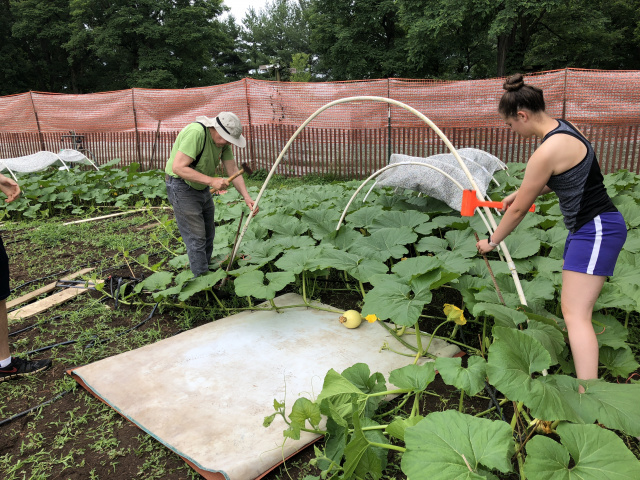 CIRCLEVILLE – While many people are talking Pickaway County Fair and Ashville 4th of July the Liggett family farm is planting.  "We put seed in the ground about three weeks ago," said Dr. Bob Liggett renowned giant pumpkin grower.  Liggett seemed excited to get back at growing plus spending time with his grandkids Bella and Chase.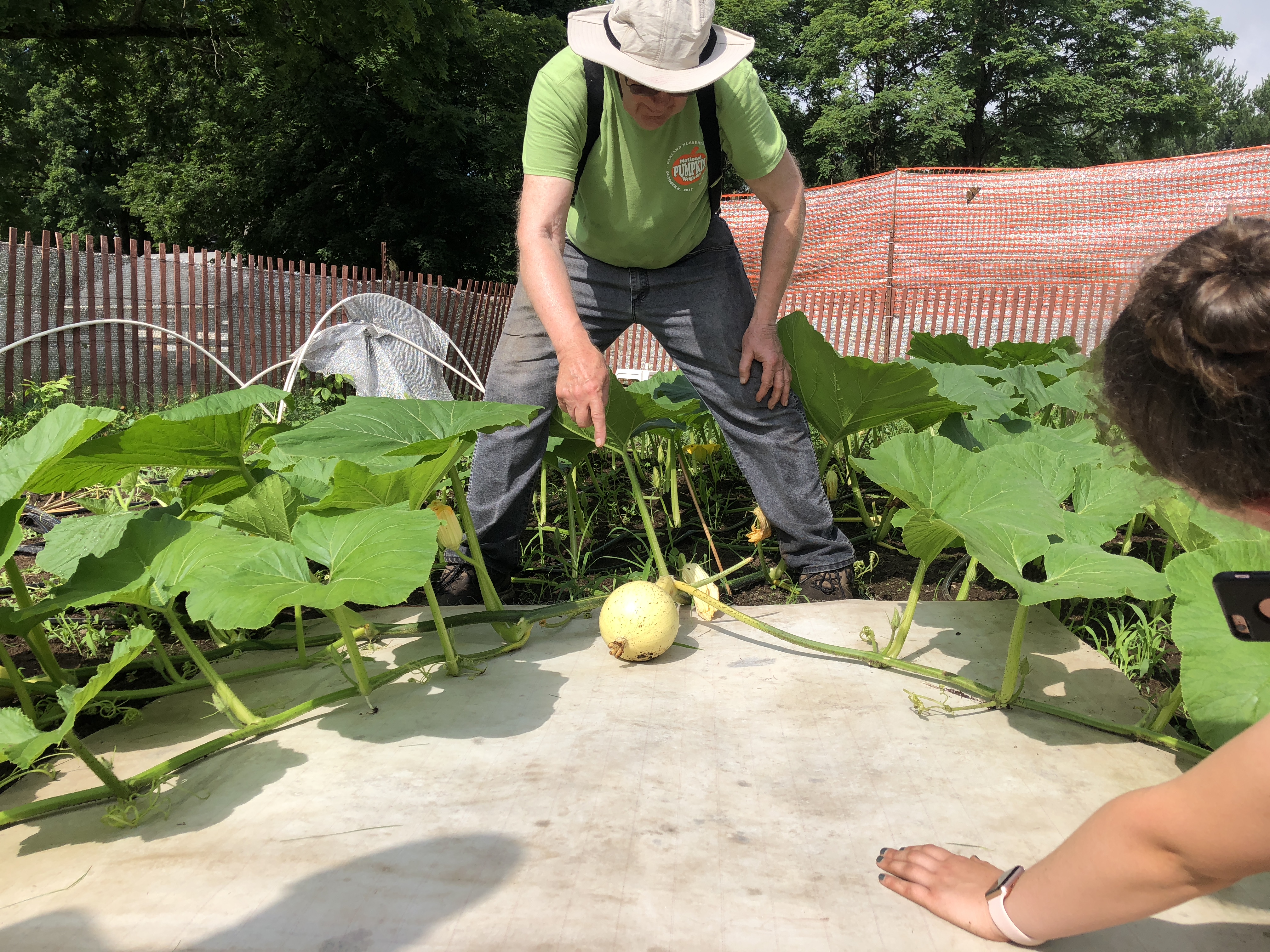 Granddaughter Bella Liggett placed 2nd place at 1,562 Pounds, with her giant pumpkin (Luna) last year.  She decided to return this year because she said, "Its fun, I enjoy sharing a hobby with my grandfather, I love spending time here on the farm with my grandparents, and it's exciting to compete."
Bella is currently enrolled in Ohio State taking forensic sciences, working and now taking care of two giant pumpkins.  "My Grandfather and I both have one each, and we are sharing the third in the patch," said Bella.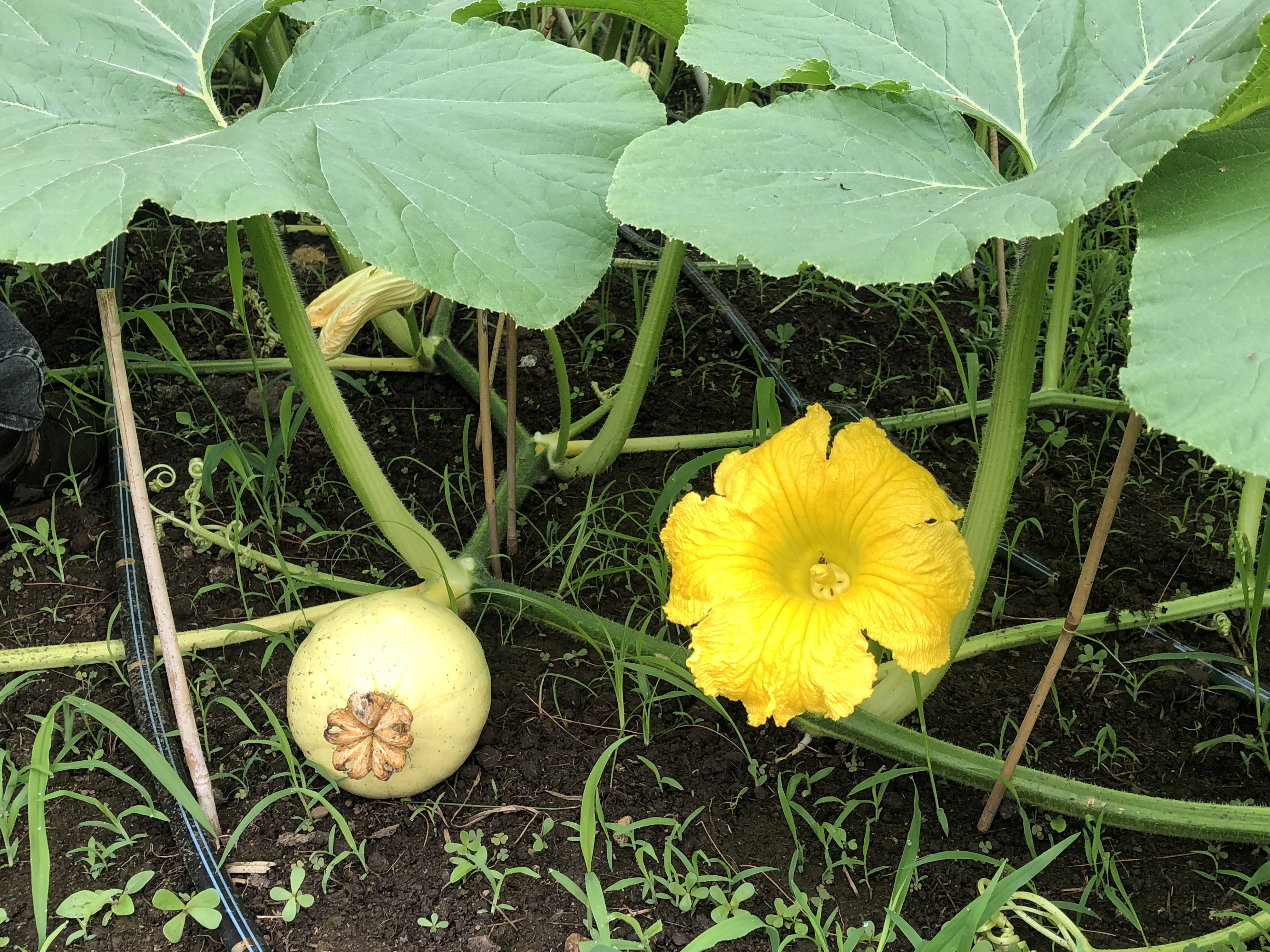 While on the farm Bella explained to me the pollination process.  Three different seeds of giant pumpkins planted in the pumpkin patch this year, two award winners from around the country and a seed from Luna, Bella's 2nd place winner in last years Pumpkin Show.  Bella explained, "By pollinating two of these award winning pumpkins together we are hoping to keep a trait that makes these pumpkins weigh heavier, thats the genetics that I find really cool."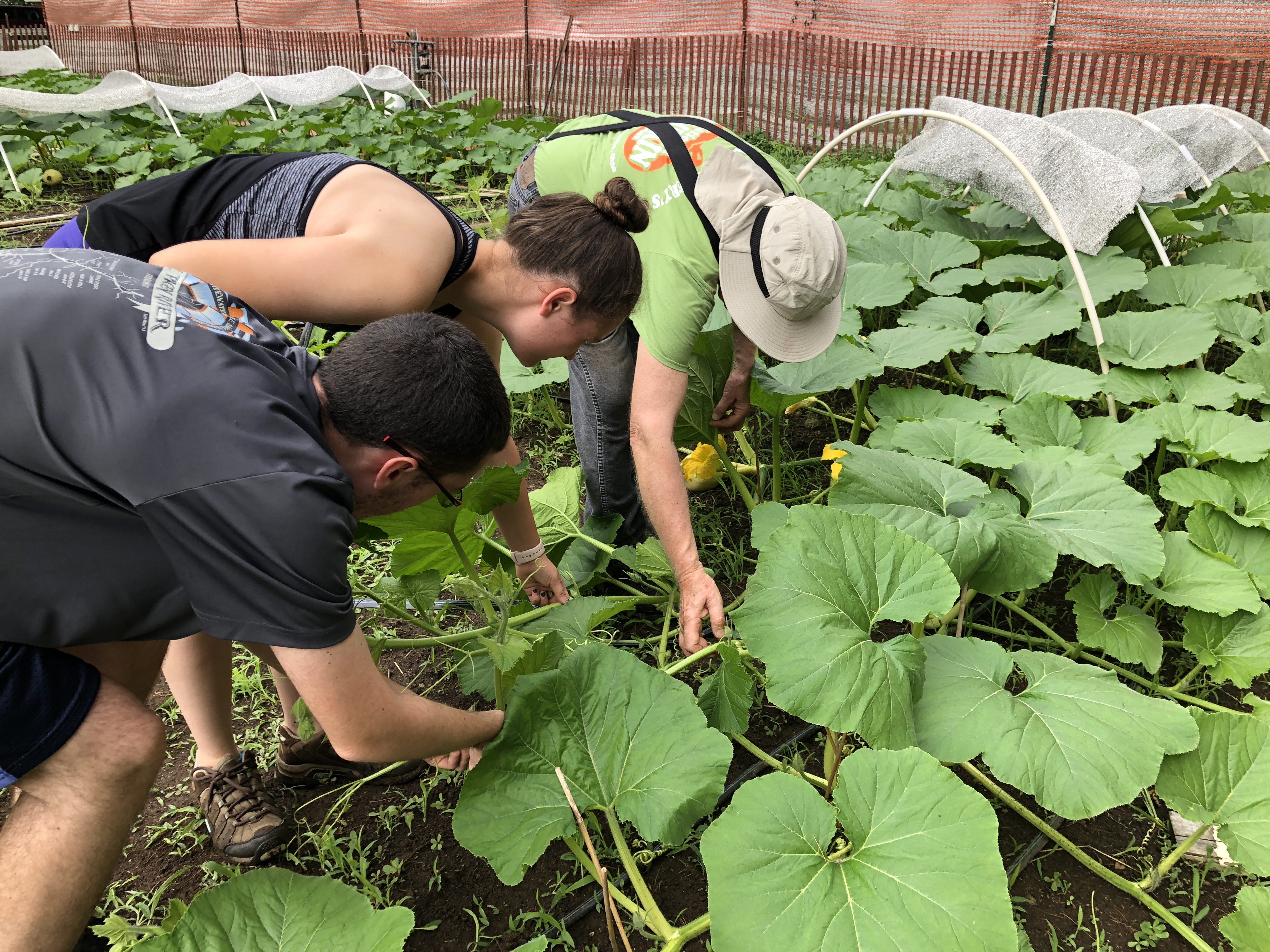 With first place winner Cecil Weston moving out of the area after last years Pumpkin Show, the Liggett's are defiantly a favorite this year in the event of the most abundant fruit, and with young Bella Liggett following in her granddads interest it will be a great year.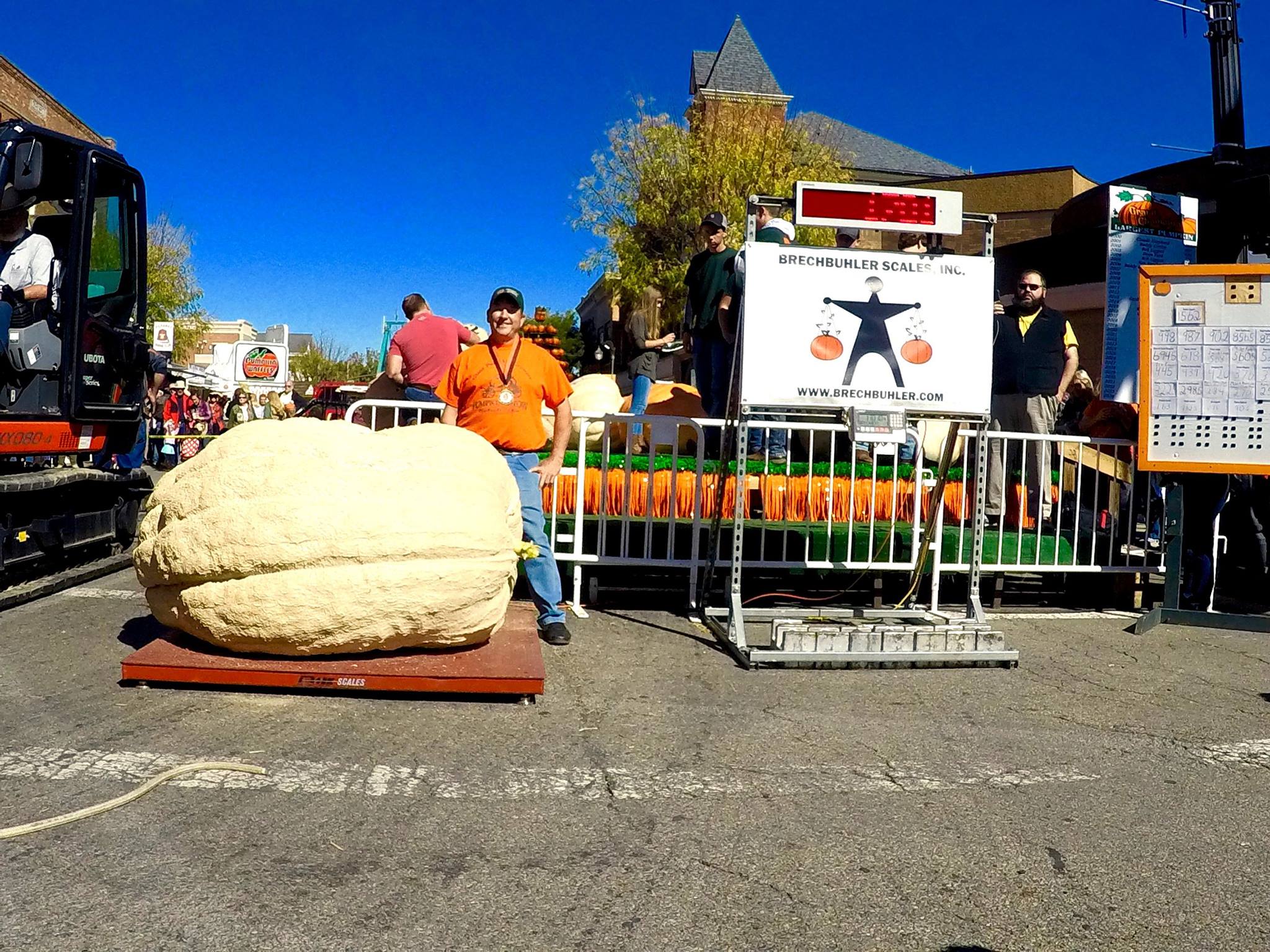 Here's some articles from last years pumpkin show for more information on pumpkin growing.
http://www.sciotopost.com/bella-liggett-this-is-not-her-grandfathers-pumpkin/