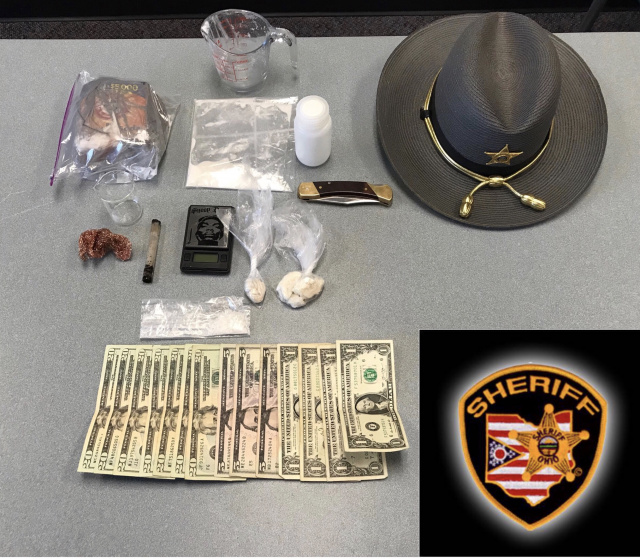 PICKAWAY – According to Pickaway County Sheriff Robert B. Radcliff, on June 23, 2018 his office received a call from White Castle on a person falling asleep and possibly under the influence of narcotics in their drive thru.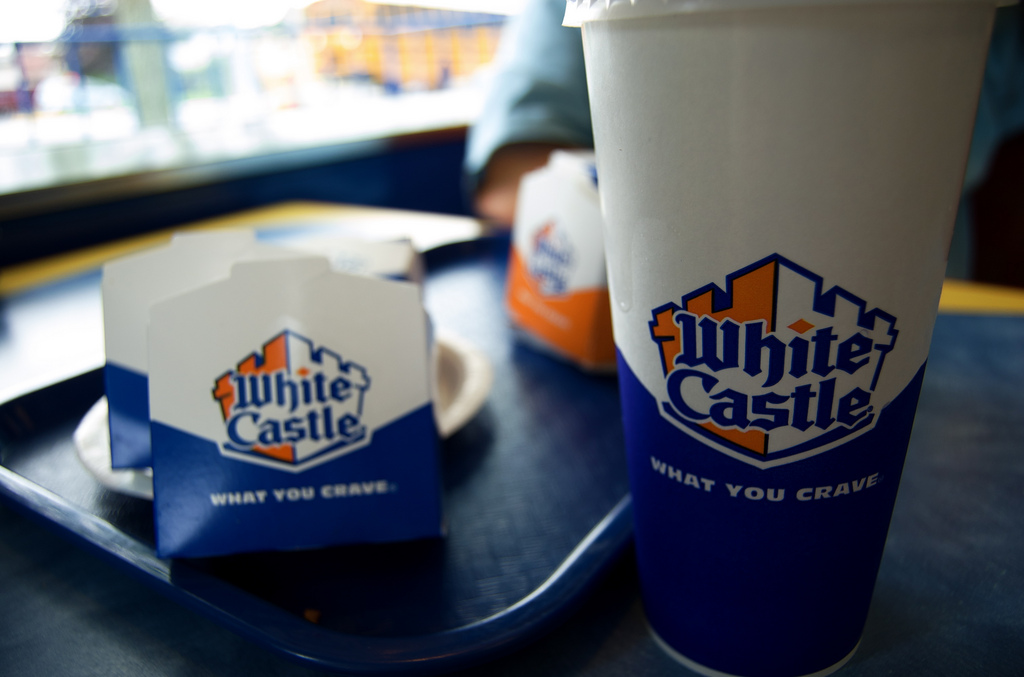 At 7:03PM Deputy Brooke Darnell arrived and made contact with the driver of the white pickup truck in question, Randy J. Jenkins of Circleville, Ohio. 
Circleville Police Department was requested for back up. Officers Morningstar and Freeman arrived. Once on scene Officer Morningstar ran his K9 partner Harry around the vehicle for a free air sniff. 
During the search of the vehicle Deputies and Officers were able to locate over 4 grams of a white crystal-like substance, over 23 grams of a white rock like substance, over 4 grams of a brown powder substance, a white liquid substance in a glass measuring cup, over $150 cash, and other paraphernalia type items.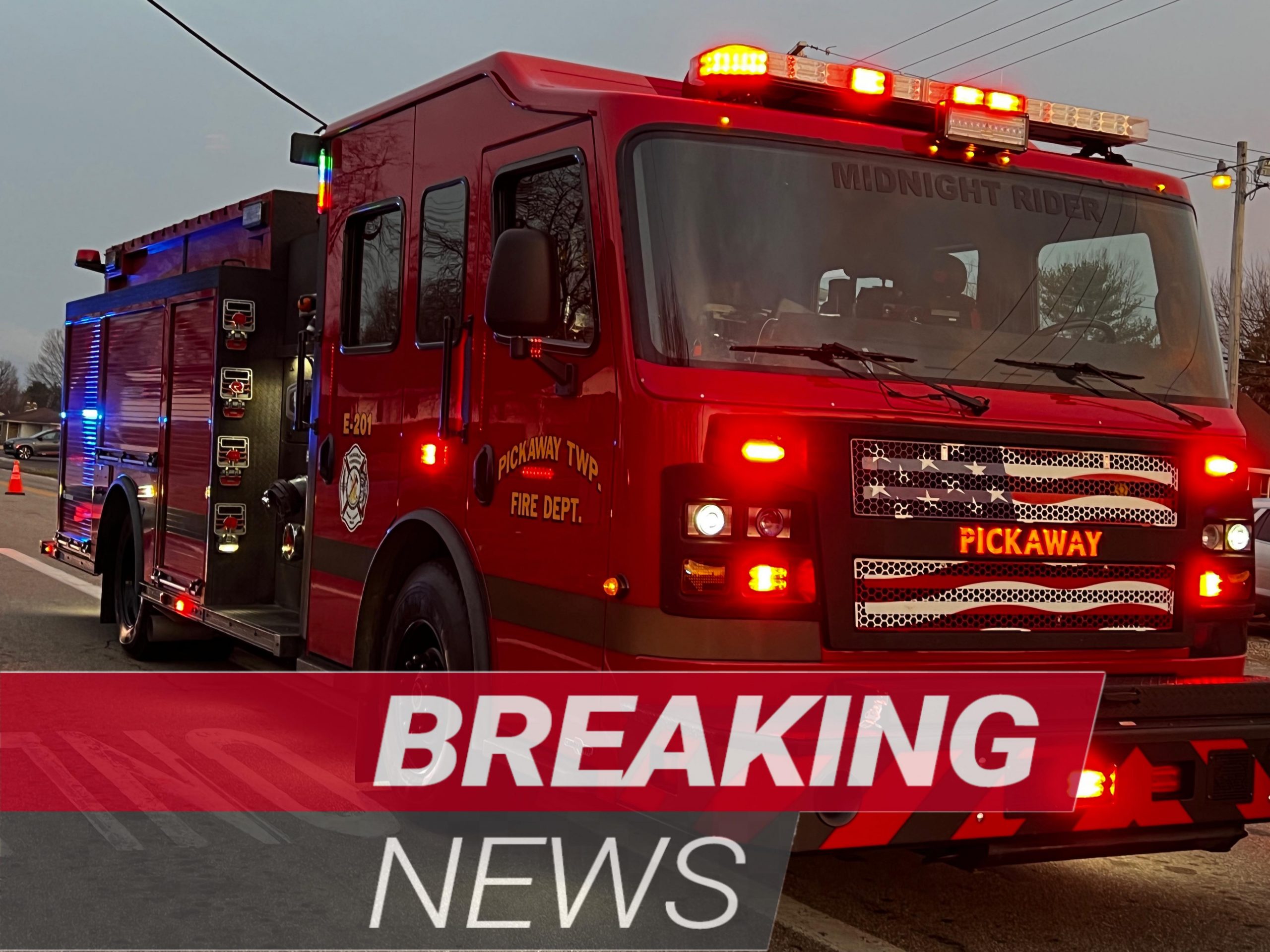 >