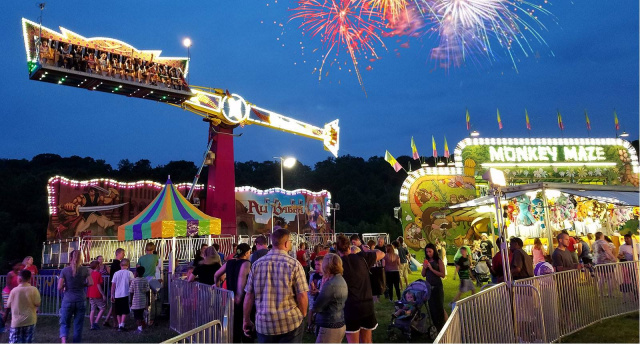 ASHEVILLE – The 89th Ashville Fourth of July Celebration will be held June 30 through July 4, at the Ashville Community Park. 
The Celebration is presented by the Ashville Community Men's Club and serves as their major fund raiser that allows them to put on other community activities such as the annual Halloween Parade and the Christmas in the Village Park. The club also donates thousands of dollars annually in scholarships and other youth, school, hunger relief and community needs.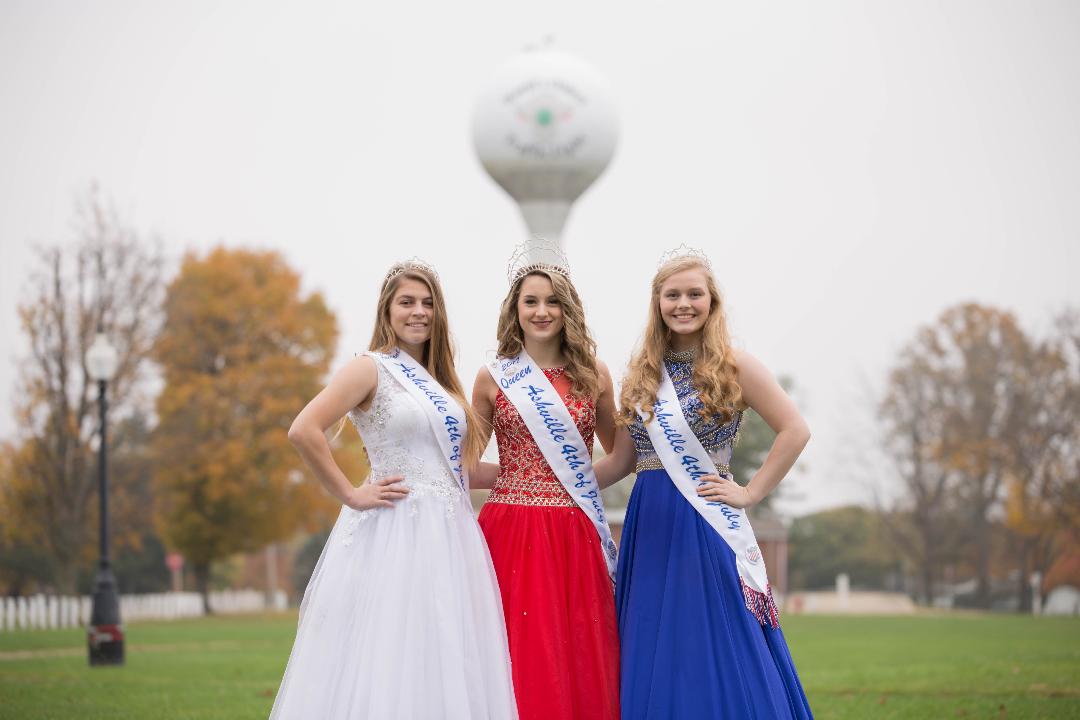 The Festival has really stepped up their entertainment over the past few years by bringing in a combination of local favorites such as McGuffey Lane, as well as some of the newest Nashville breakout artists including Drew Baldridge and Morgan Wallen. That tradition will continue this year with Nashville breakout duo Walker McGuire on June 30th and local favorite but also nationally touring artist Carter Winter on July 4th.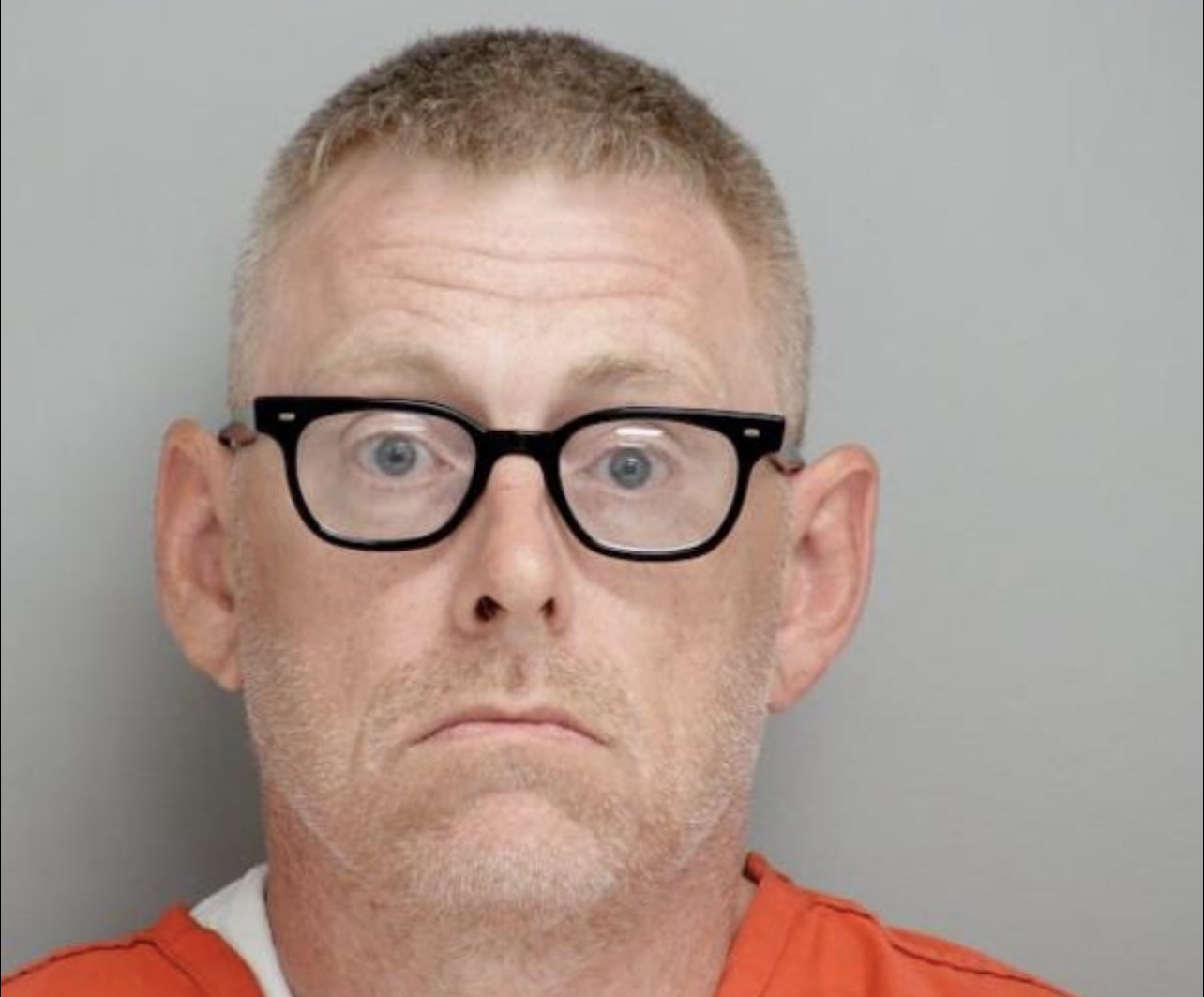 >