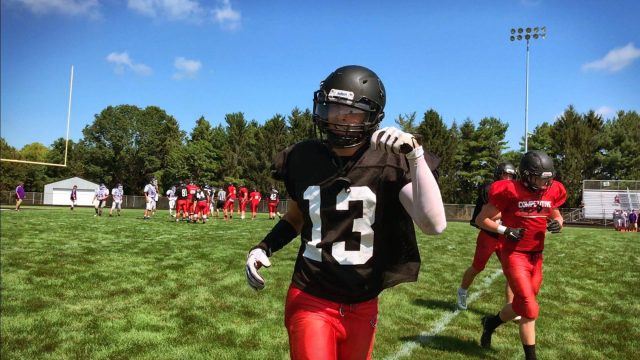 - Advertisement -
CIRCLEVILLE
The Scioto Post is proud to announce an agreement with Home Sports Media to provide coverage of Pickaway County high school sports, starting with high school football in the fall.
Home Sports Media is anticipated to cover high school football for all local schools including videos of games, interviews with players and coaches, and much more involving the county sports scene.
"We are extremely excited to be working with The Scioto Post. Everyone at HOME Sports Media is excited to use our talents and resources for Circleville's most trustworthy news source." said Bryson Anderson, founder of HOME Sports Media.
If you would like to help enhance our coverage of local sporting events at high schools and other events, please contact us!
- Advertisement -