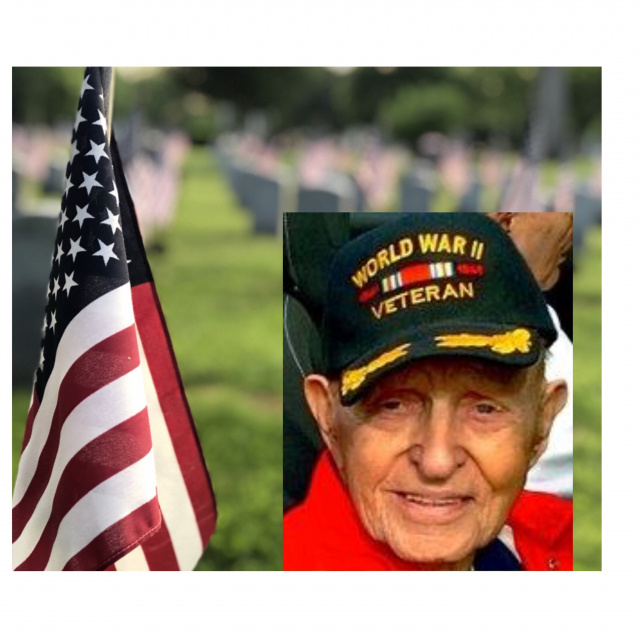 PICKAWAY – Pickaway's oldest veteran Sergeant Morris L. Bayes passed away at the age of 102 on August 6, 2018.  Sgt. Bayes was born on July 15, 1916, in Johnson County Kentucky.  He was inducted into military service with the U.S. Army on October 28, 1941, at the Ft. Hayes induction station in Columbus, Ohio.  He held the rank of Sergeant.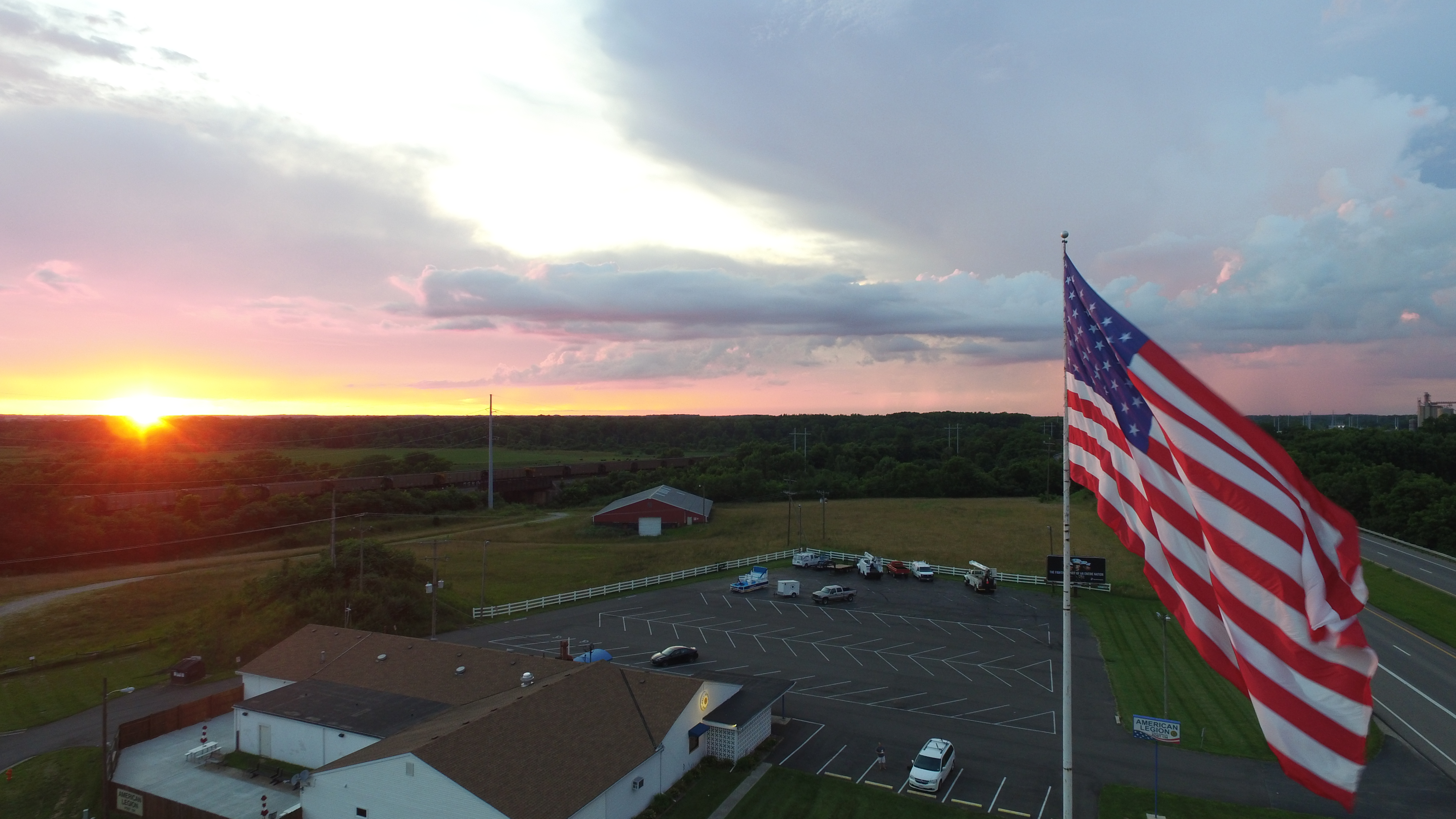 Sgt. Bayes was assigned to the 66th infantry and was transferred to San Antonio, Texas.  His regiment was supposed to be transferred to the European Theater for the Battle of the Bulge, but just before the transfer, he was assigned to the Caribbean Theater as a Gun Commander manning 155 long toms to protect the shore of Puerto Rico.  He served in the Military Police, warehouse foreman the Red River Ordinance base in Texas.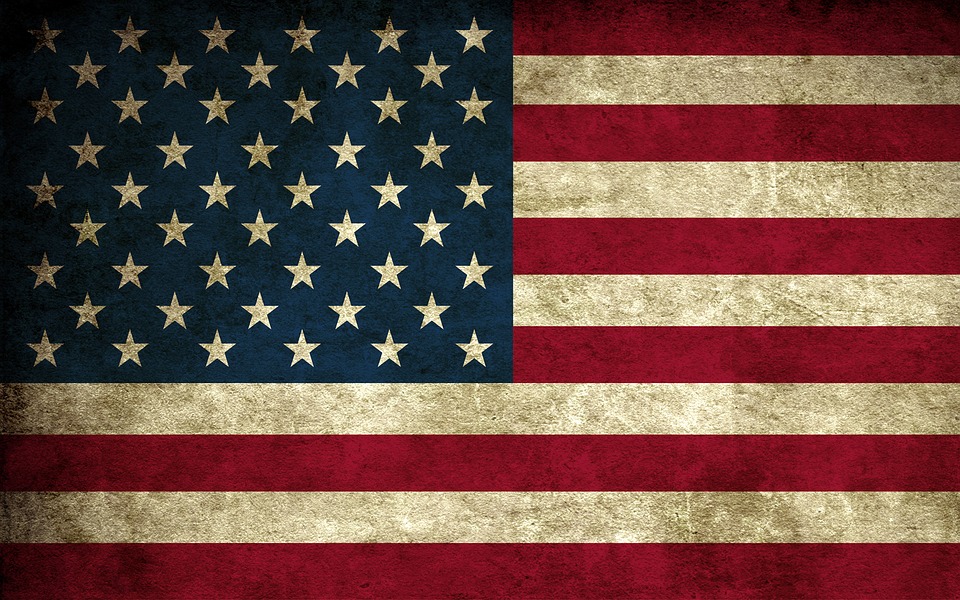 Sgt. Bayes was awarded the American Theater Campaign Medal, Good Conduct Medal, and Marksmanship Medal.  He was honorably discharged from the U.S. Army on October 26, 1945.  Sgt. Bayes was residing with his some and daughter-in-law in Muhlenberg Twp. Pickaway County.  Bayes family will receive friends from 10-12 noon on Saturday, August 11, 2018, at Porter-Tidd funeral home in Mt. Sterling.
Here is this years Memorial day parade and ceremony where Bayes was recognized in.

Here is Sgt Bayes Obituary.
Morris L. Bayes, Sr., age 102 of Pickaway County, died Monday, August 6, 2018. He was born July 15, 1916 in Johnson County, Kentucky, son of the late John and Eva (LeMaster) Bayes.  Mr. Bayes has been a member of the Darbyville Nazarene Church since 1953. In addition to being preceded in death by his parents and siblings, his wife Litha Mae Bayes passed in November of 2005. He is survived by his children; son Morris, Jr. (Jean) Bayes of Orient, daughters; Sandra Kay (Alan) Scott of Grove City, and Betsy Ann (Mike) Legg of Findlay; 5 grandchildren and 8 great-grandchildren. Family will receive friends from 10 am – 12:00 noon on Saturday, August 11, 2018 at the PORTER-TIDD FUNERAL HOME, Mt. Sterling. A funeral service will begin at 12:00 with Rev. Mike Legg and Pastor John Colburn officiating. The interment following in Darbyville Cemetery.  Mr. Bayes having served in the US Army during World War II will be given military honors by the Circleville Amvets Post #2256. In lieu of flowers, family suggest memorial contributions to the Darbyville Nazarene Church.