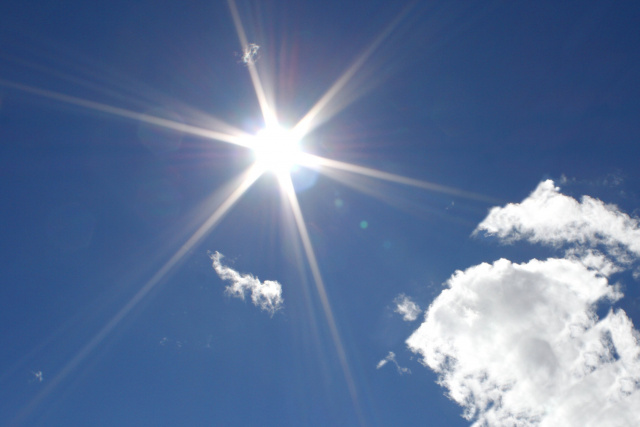 Good Thursday Evening, everyone! The weather has been mostly tranquil this week, and that will continue as we round out the week and head into the weekend. We are solidly under a dome of High Pressure, which is allowing for cool nights and warm afternoons.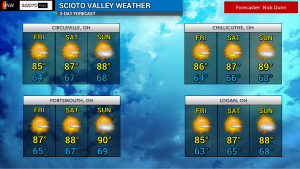 That dome of high pressure will begin to move east, which means the heat (and some humidity) will slowly make a reappearance as we get further into the weekend. The best part? We will be staying dry for the entire weekend!
When is the next chance of rain? Well, that looks to be late Monday through Wednesday based on the latest forecast models this evening. Highs will from from the middle 80's Friday to nearing 90 by Sunday. Those lows in the 50's we have had this week are a thing of the past for the near term! Lows will be in the upper 60's by Sunday Night.
We may see some river valley fog for the next couple of mornings, but that will quickly burn off after sunrise and should not pose too many significant hazards. Should you encounter fog, remember to use caution!