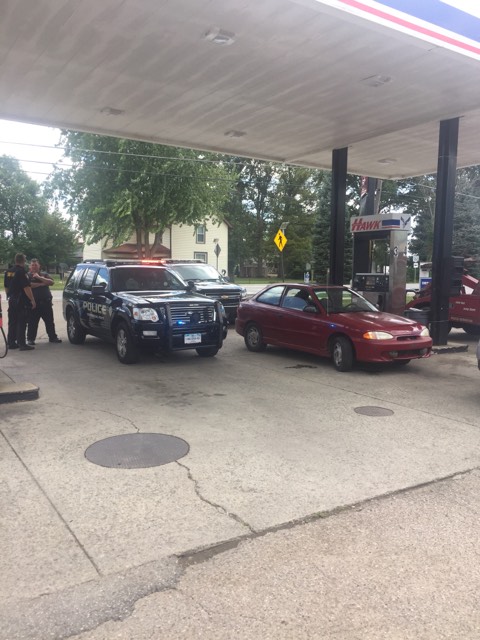 COMMERCIAL POINT
Law enforcement in Pickaway County have been working at a fever pitch the past few days. On Thursday night, Circleville Police made a major drug bust. Friday afternoon, we were tipped off about an activity in Commercial Point, as a car was being investigated by multiple officers.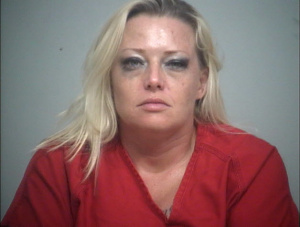 According to the Pickaway County Sheriffs Office, Natasha Nicole Ankrom, 38, was arrested by Chief Adam Jordan of Commercial Point Police Department with assistance from Det. Thress from the Pickaway County Sheriff's office. According to Sheriff Radcliff's office, she possessed over 7 grams of methamphetamine.
- Advertisement -
She is being charged with Trafficking Drugs, Drug paraphernalia, Operating Motor Vehicle Without Title, and Driving Under Suspension. Ankrom is currently being held at the Pickaway County Jail.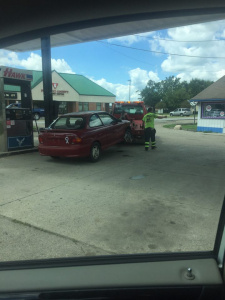 Despite the victory in arresting another drug trafficker, the Sheriff's office was busy simultaneously with multiple overdoses at Wagon Wheel Trailer Park in Mount Sterling, Ohio. The victims were revived with Naloxone "Narcan".