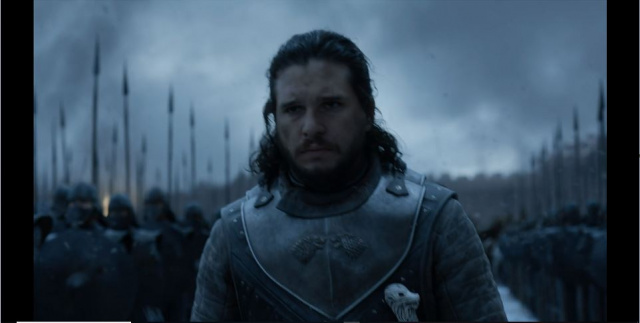 Hollywood – Are the Emmy's an award ceremony for the best that television has to offer? Television fans may be questioning decisions made at this year's award ceremonies.
Despite fans disdain for the final season of the award-winning, best-of-fantasy television show, Game of Thrones has broken all records for Emmy nominations in its last season, garnering 32 nominations. The previous record-holder, NY PD Blue garnered 26 nominations in its 1994 season.
"The Iron Throne" has garnered a 4.2 score out of 10 on IMDB, but also sets the record for number of votes, currently setting above 209,000 total reviews. The historical average for Emmy nominations stands at a score of 8.4 out of 10.