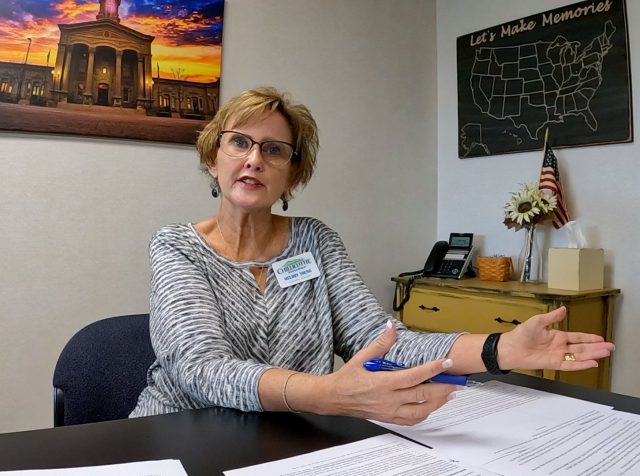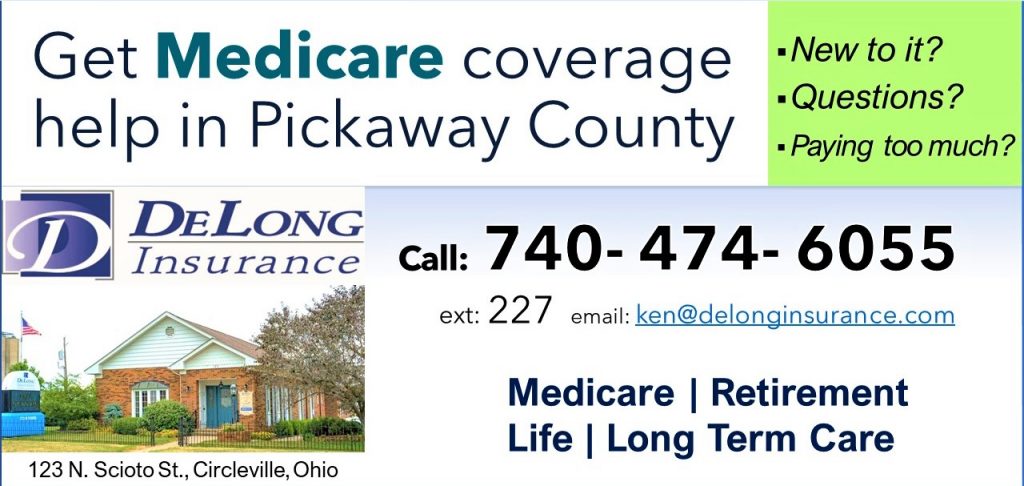 Ross County and Ancient Ohio — A fifteen-year process had led up to a much-anticipated procedure next week that will put local prehistoric earthworks under an international spotlight.
The "Hopewell Ceremonial Earthworks" should be voted on Tuesday or Wednesday to be added to the list of "World Heritage" sites.
Mound City, the Hopeton Works, the Hopewell Works, Seip Mound, and Highbanks Earthworks – the five parts of the Hopewell Culture National Historical Park in Ross County…along with two parts of the Newark Earthworks in Licking County, and Fort Ancient in Warren County…are the eight earthwork parks being nominated.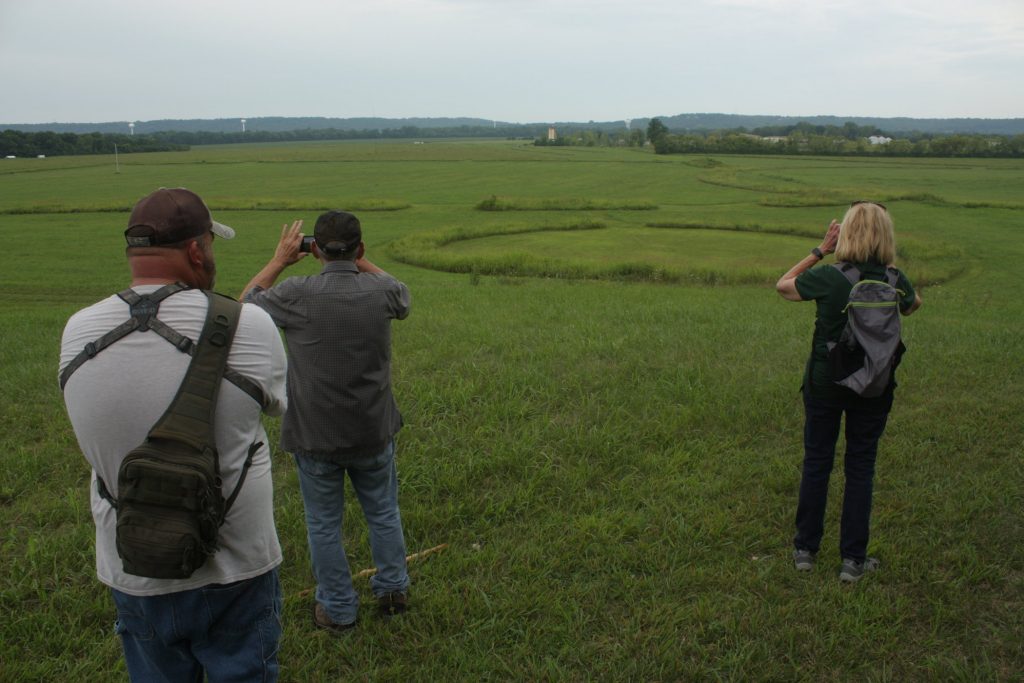 A United Nations committee is meeting in Riyadh in Saudi Arabia to vote on listing 53 new sites September 16th through the 20th, and Ohio representatives of the effort are on their way today. The Hopewell vote is expected to happen next Tuesday or early Wednesday, and Melody Young of the Ross Chillicothe Visitors Bureau is very excited about it.
She explains the timeline, context, and local plans in the below video interview.
The Hopewell Ceremonial Earthworks are expected to easily pass the vote, and join 24 World Heritage sites in the U.S. and 1,157 sites in the world, in the program that has been a part of the United Nation since 1972.
Then, Young says it's up to us to welcome and inform visitors from across the world, who may increase local tourism tenfold. She points out that tourism spending is multiplied six-fold, so even the most harried gas station operator needs to be able to point tourists in the right direction.
At least we are well on our way to hosting all those visitors – Young says Ross County has 113 Air B&B's and traditional bed & breakfasts (and counting), in addition to hotel space.
A live feed of the vote in Saudi Arabia, seven hours earlier than us, will be available – and then a local celebration of the listing will be a month later, on October 14th at Mound City.
UPDATE: The "Hopewell Ceremonial Earthworks" should get its vote early Tuesday morning, September 19th. Read Monday's story.