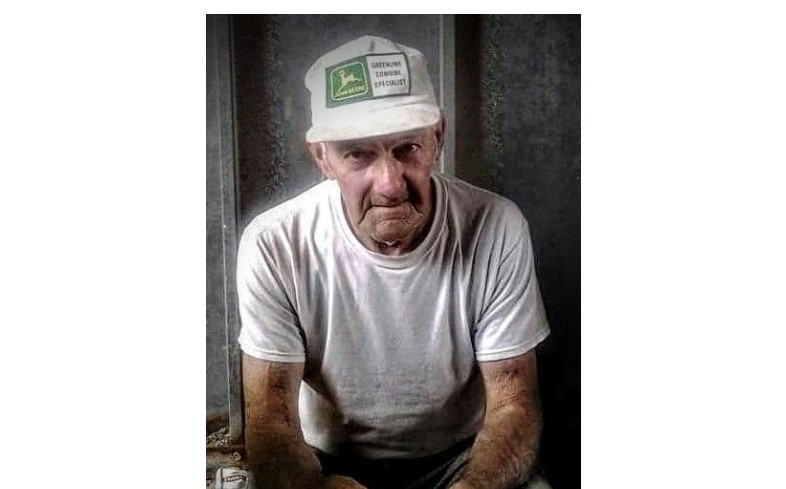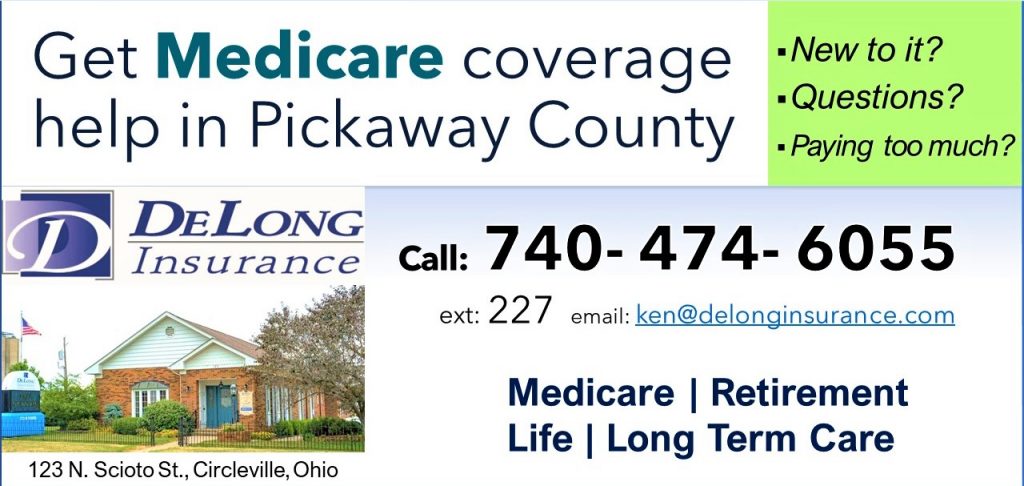 Buddy (Kay H.) Adams, 78, of Williamsport, passed away on September 8, 2023. He was born on April 11, 1945 in Circleville, OH to the late Lee and Viola Adams. Buddy was a lifetime resident of Pickaway County, OH. He also served in the U.S. Army during the Vietnam era.
He spent his lifetime working at various feed mills such as Eshelman's in Circleville and then Dunlap's, which later became Keynes Brothers in Atlanta, OH, where he retired from. However, he worked up until he was physically unable to work any longer.
He loved God and his family.
He enjoyed collecting old coins and clocks and took on various hobbies such as building houses out of matchsticks.
Buddy is survived by his children, Laurie Adams (Caudy), Nathan and Danette Adams, Jimmy Adams and Bertha Holbrook, Frank and Carolyn Adams, and Anthony and Ana Adams. His grandchildren, Johnathan and Jacqueline Dailey, Ashley, Laci and Noah Adams, Chase Adams, Seth Cassady and Alexander Adams, and Ayla and Anthony Jr. Adams. He also has eight great grandchildren, many cousins, nieces and nephews.
Buddy was preceded in death by his oldest son Brian Adams, his sisters Leona Adams, Rosemary Schwalbaugh, and Connie Adams, and his brothers Larry and George Adams.
The family will receive friends on Friday, September 15, 2023 from 11 AM until 1 PM at Defenbaugh-Wise-Schoedinger, 151 E. Main Street, Circleville, OH, 43113. The funeral service will immediately follow with Pastor Cathy Haddox, officiating. Interment to follow at Springlawn cemetery, Williamsport.
The family would like to invite attendees to join them at the Williamsport Square Shelter house for a celebration of life following the cemetery.