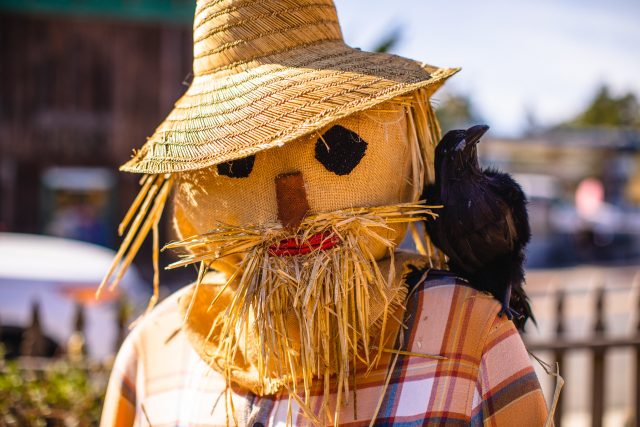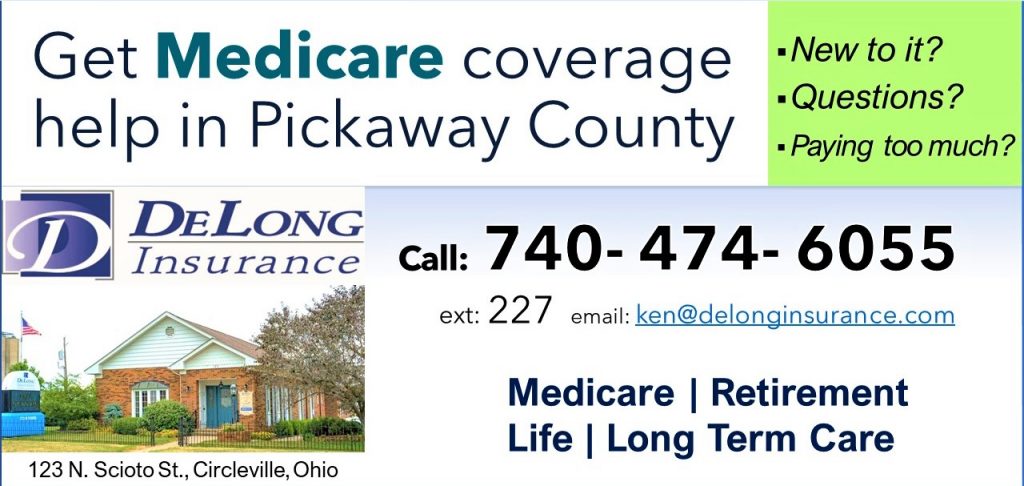 Fayette County – Washington Court House will host the Scarecrow Festival starting the fall season events.
The event starts on September 15 and runs to the 17th, and will include free events to the public including live music, amusement rides, games, craft and food vendors, 5K/10K run, and more. 
Band name headliners include Grace Tyler, Josh Gracin, and Tyler Farr.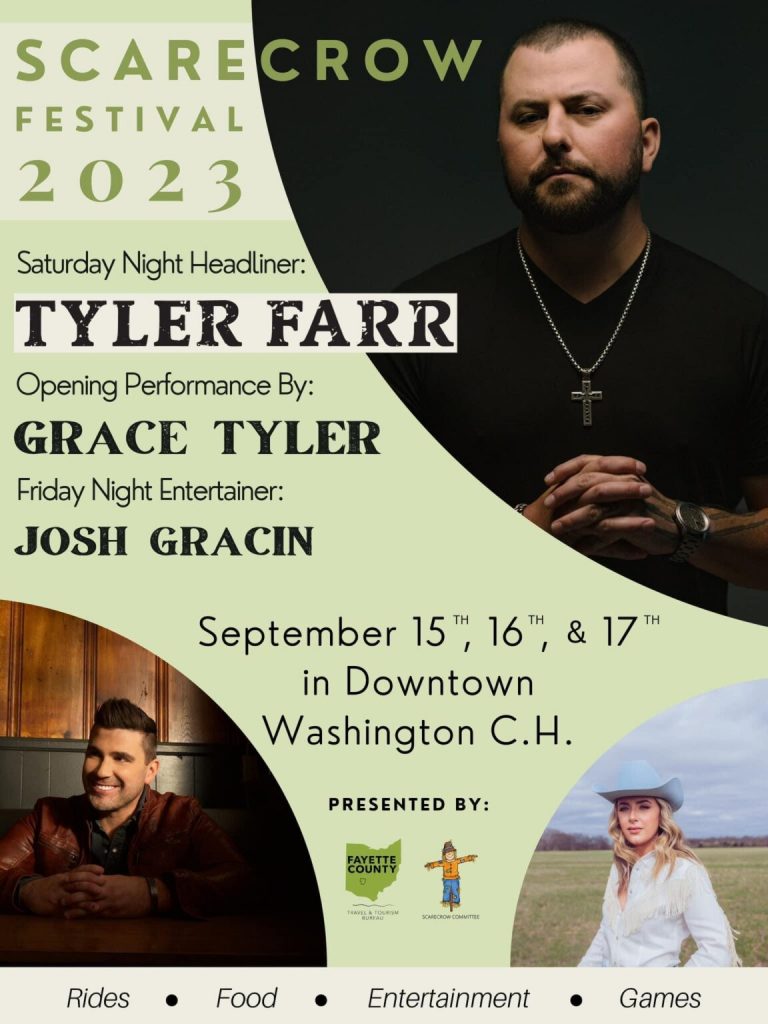 There is plenty of fun for kids also, including balloon artist, face painters, free activities at the courthouse lawn, and more. The event takes place in downtown historic Washington Court House