CIRCLEVILLE – A woman has been sentenced to years in prison for her involvement in selling Fentanyl laced drugs to individuals that overdosed and had to have life-saving aid from Emergency Squads.
On February 4th, 2021 the Circleville Police Department received an anonymous narcotics tip. CPD detectives followed up on the tip and observed multiple drug transactions in the parking lot of a local hotel. The suspect's room was verified, a search warrant was obtained and served on the hotel room. Natisha Keaton and Robert Harris Jr. were located in the hotel room along with; 5.2g of suspected fentanyl, 37.2g of suspected heroin, 16.2g of suspected methamphetamine, over $1,500 cash, and a stolen loaded handgun. Both Robert and Natisha were arrested and transported to the Pickaway County Jail on the following charges
Illegal assembly or possession of chemicals for the manufacturing of drugs-F2
Trafficking of fentanyl-F2
Trafficking of heroin-F1
Tracking of methamphetamine-F1
Possession of fentanyl-F3
Possession of heroin-F2
Possession of methamphetamine-F2
Weapons under disability- F3
Receiving stolen property-F4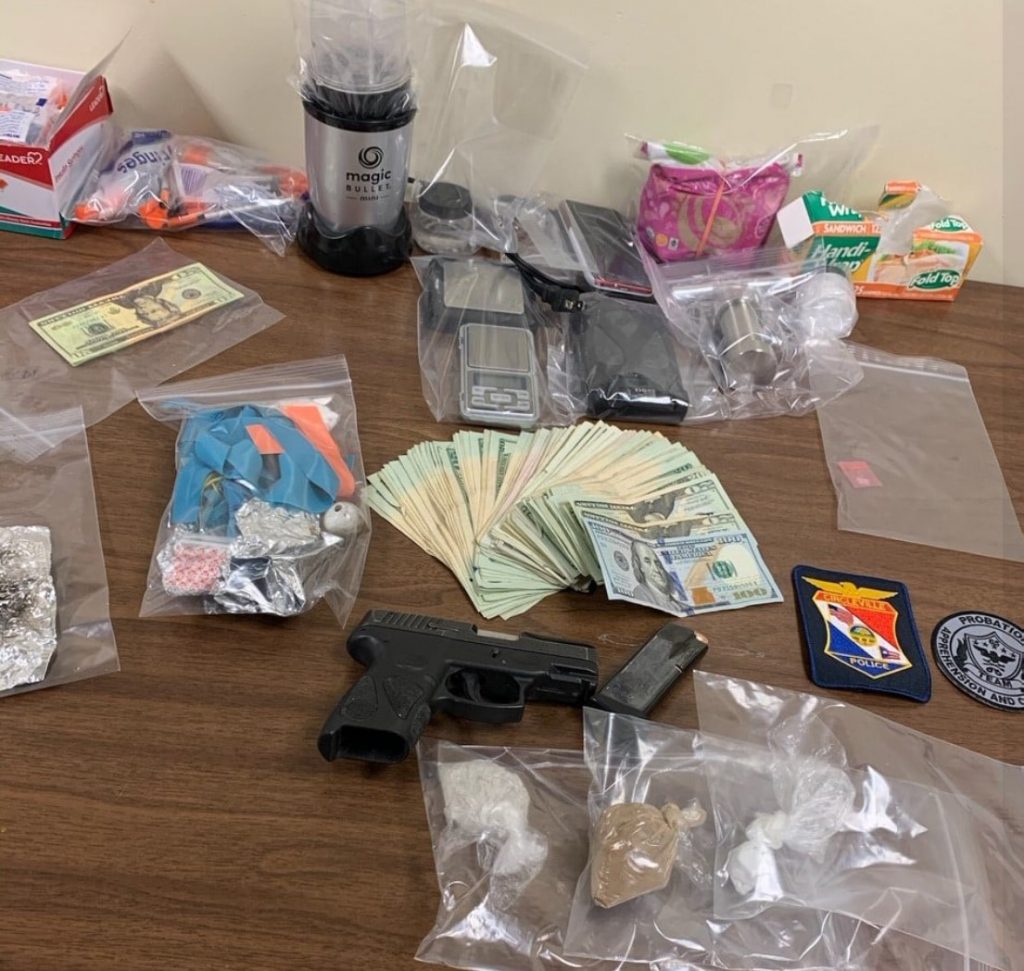 This wasn't the first time Keaton had been arrested and caught selling illegal drugs. On Wednesday, December 16, 2020, The Circleville Police Department and the Circleville Fire Department responded to two overdoses at Roadway Inn in Circleville. Through the investigations of both, information was obtained that the narcotics were purchased from the same individual. Natisha Keaton and Kyle Boyer who at that time were staying at a residence on Ray Avenue. They were arrested and charged at that time also.
Keaton was charged with Trafficking in Fentanyl Related
Compound, Aggravated Possession of Drugs, Having Weapons Under Disability, Possession of Heroin. This week Keaton faced the Judge in Pickaway Common Please court where she was sentenced to 42 months in prison, $1,532.00 forfeiture.