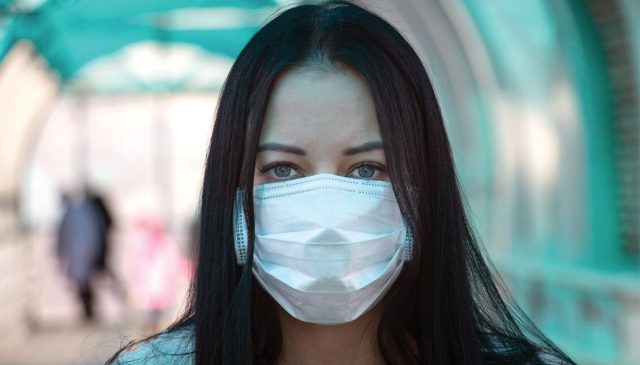 US – The Center of Disease Control and Prevention has announced that people who are fully vaccinated against COVID-19 no longer need to wear masks or physically distance both indoor and outdoors.
This is due to transmission rates are low after being vaccinated.
This recommendation comes after CDC first suggested masks.
Definition of a fully vaccinated is two weeks after the last dose of the COVID vaccine. Due to weeks for body to give enough time to develop antibodies against the virus.
Governor Dewine said they he will be ending health orders on June 2, 2021. Our cases have dropped. Due to causes at 119.9 cases per 100,000.
States will take time to catch up to new recommendations, some states still will require masks.