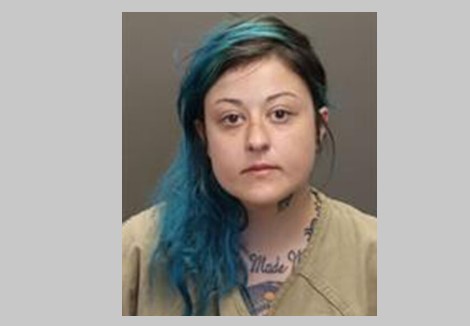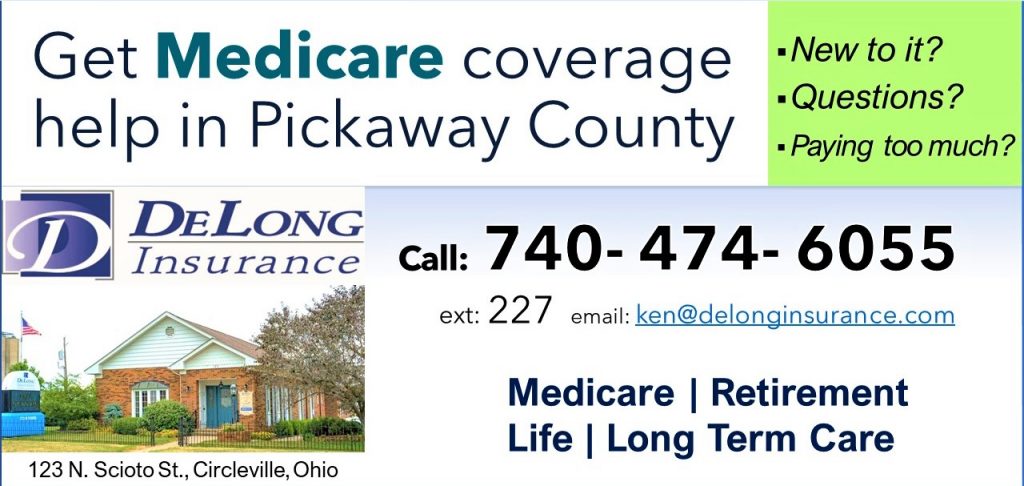 Grove City –  Alea Weil was under the influence when she hit an Ohio State Trooper on northbound Interstate 71 near state Route 665 in Grove City in February, now she is taking a plea deal.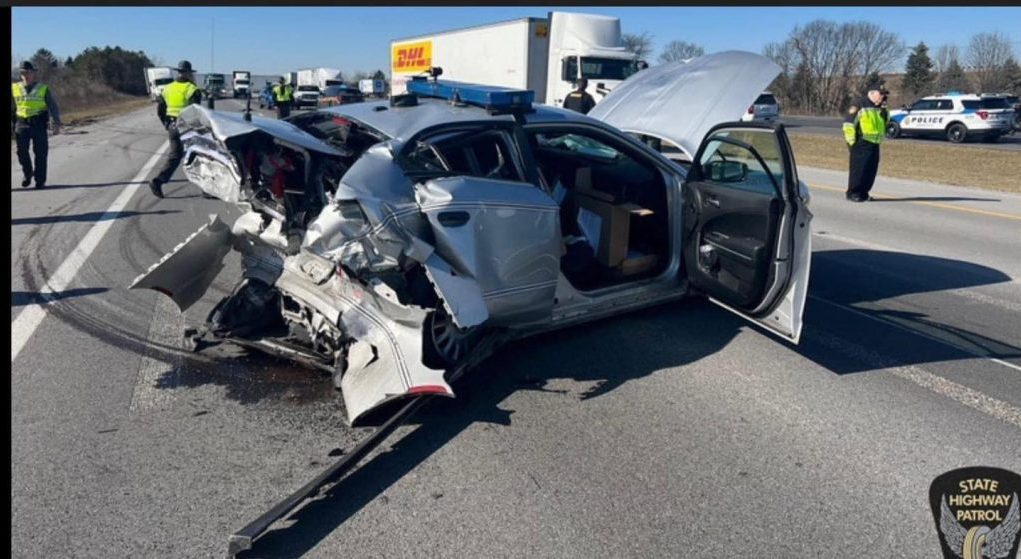 Weil was back in court this week and on Tuesday she plead guilty to two charges Aggravated vehicular assault and possession of drugs. With a plea deal, the Franklin County court system will drop an Aggravated vehicle assault charge, a possession of drugs charge, and an Operating under the influence charge.
According to reports the vehicle Weil was driving had been called in as a reckless driver on I-71 in several different counties in the last 30 minutes before the crash. One person said that she was driving at high speed and was crossing marked lanes. Several law enforcement personnel had already been dispatched to the interstate to look for the driver before the crash.
Trooper Adrian E. Wilson, Circleville Post, was outside of his marked cruiser, with its overhead emergency lights activated, removing debris from the road when a 2021 Toyota RAV4, struck the rear of the marked Dodge Charger. The impact caused the cruiser to move forward, striking Trooper Wilson. Wilson was thrown into the cruiser windshield and then onto the ground where he suffered serious injuries and has not returned back to work yet.
Recent lab results say that driver Alea Weil was under the influence of Fentanyl, Norfentanyl, and Cocaine and had some drugs in her possession.
Weil entered a plea deal to the agreed-upon charges and will receive 72 months in prison for her crimes.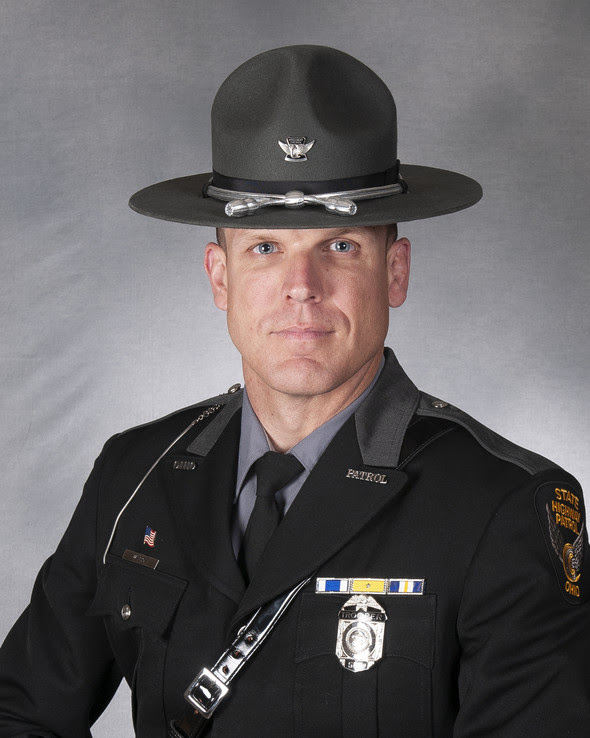 Trooper Adrian E. Wilson has been a local OSP trooper in the Pickaway County area for years. Sciotopost saw Wilson last week and he seems to be recovering well.